API World 2020 is now a virtual experience on October 27-29
Last updated July 29, 2020
This year, API World 2020 is going digital, with a fully virtual conference & expo. For the past 8 years, API World has been the world's largest API event. And in 2020, we'll be hosting 4,500+ virtual attendees for 150+ online keynotes, workshops, and conference sessions, a 2-day Virtual Expo, speaker Q&As, and many online networking opportunities.
We will now be able to host the entire international API & microservices community, who will be able to register and interact remotely, from across the world. A virtual API World 2020 encourages participating attendees and companies to support and connect with each other, share ideas and learn online in these unprecedented times.
Here's what you can expect at API World 2020:
The largest & most definitive API conference in the world. Featuring 150+ speakers, 4,500+ registered attendees, and 200+ workshops & sessions across 8 virtual stages.
The API Project Lifecycle: The API Economy continues to expand at an incredible rate — so we've added topics in the API Project Lifecycle track on digital transformation, API monetization, new technologies/languages in 2020, API strategy/enterprise modernization, API security, and more.
API Executive Summit: We're inviting technology leaders to network, share best practices, and exchange stories of success (and failure) on their API initiatives. The API Executive Summit is curated by our API Executive Council.
Expanded Microservices World: New content covering Microservices, Service Mesh, Containers, Kubernetes, and Microservices Design & Architecture.
Added technical workshops, virtual networking opportunities, and an expanded virtual expo with 50+ exhibitors, co-located with AI DevWorld.
We're looking forward to welcoming you to API World 2020 on October 27-29, and keeping the entire API & microservices community connected. We will plan to return to the San Jose Convention Center in October 2021, with both a physical & digital event.
API World is the center of the API economy — we will continue to bring people together to help solve complex challenges & find solutions to move the industry forward!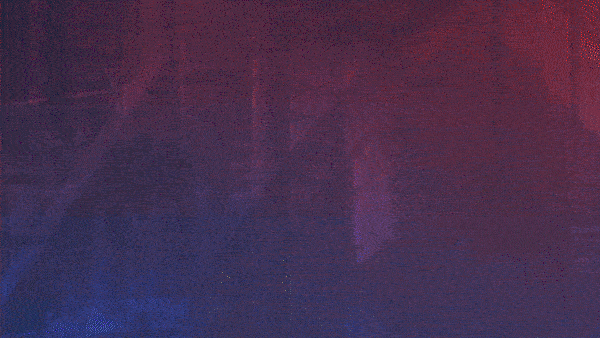 Is registration open? How do I purchase a pass for the conference & expo?
PRO and PREMIUM Passes to API World are available now (at greatly reduced rates for 2020) and can be purchased here. The next pass price increase deadline is Aug 20.
What are the new dates & venue?
API World 2020 will now take place virtually, on the same dates: October 27-29, 2020.
What about the Call for Speakers and sessions?
The Call for Speakers has been extended until Friday, Aug 7. Notifications will begin to go out on a rolling basis now through Aug. 21 – stay tuned!
What virtual platform are we using?
The virtual platform we're using is Hopin, and it's amazing. It allow us to create an experience for attendees, with keynotes, workshops, and conference sessions that offer speaker and attendee chat; 1:1 networking; sponsor product demo rooms; and a bit of fun networking and games — as you've come to expect at our live events — just this time we'll be digital from the comfort of our homes, home offices, and offices around the world.
I'm interested in partnering or hosting a co-located event — how do I get in touch?
Please reach out to Patrick Gallagher at [email protected] to learn more about sponsorship and marketing opportunities.
What if I have further questions?
Please email us at [email protected], and our team will be in touch!