October 27-29, 2020 | San Jose Convention Center
Join 3,500+ software architects, DevOps engineers, and IT professionals at Microservices World, the world's largest microservices conference. Learn the technologies and best practices in microservices architecture and DevOps engineering Microservices World is co-located with API World.
Microservices are a rapidly expanding architecture for breaking down single, monolithic APIs into many smaller API services. This can be seen as the next major leap of the API economy. Instead of products and companies publishing a single API, single technology stack, and single database which require overhauling for updates, security, or scalability – each microservice has its own technology stack – enabling dev teams to decouple services and adapt / deploy faster.
October 27-29, 2020 | San Jose Convention Center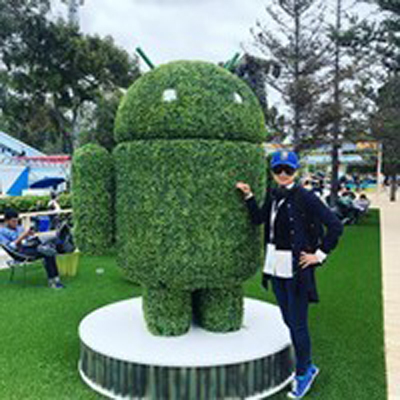 Amanda Hua
Principal Software Engineer
Ripple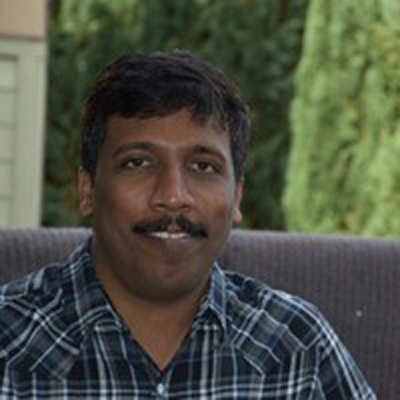 Anil Attuluri
Software Engineer
Intuit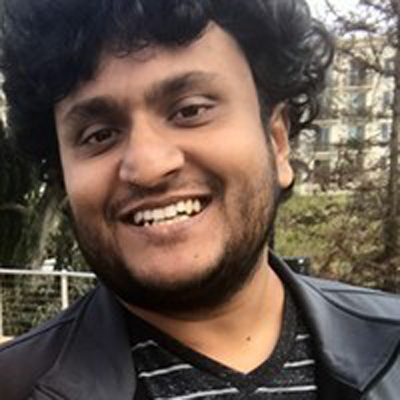 Anjana Fernando
Director, Ballerina Ecosystem Engineering
WSO2 Inc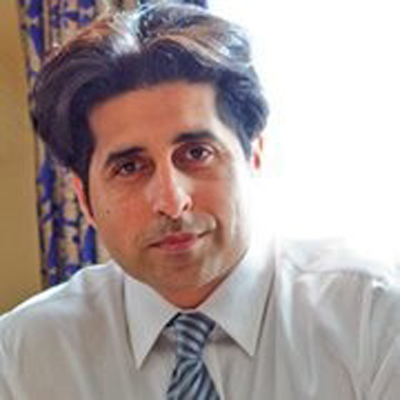 Arsalan Farooq
CEO
Netifi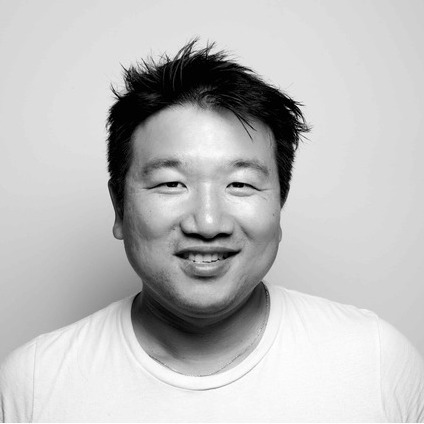 Bruce Wang
Sr Dir of Engineering
Shippo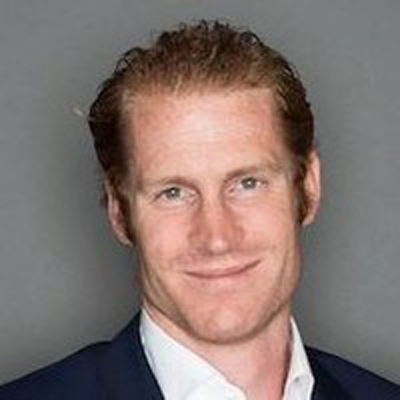 Chiel Drost
Senior Product Manager
TIBCO Software Inc.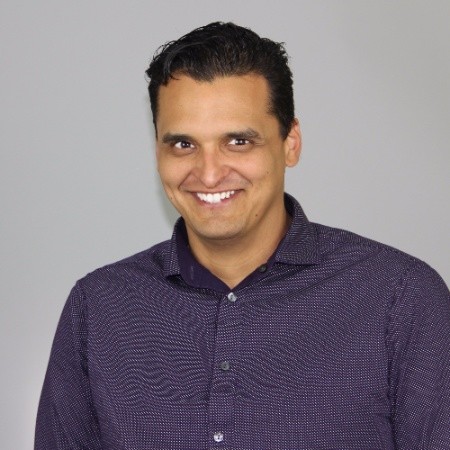 Chris Colosimo
Product Manager
Parasoft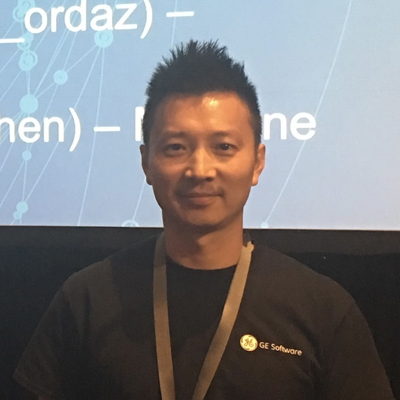 Dave Chen
Principal Software Engineer
Workday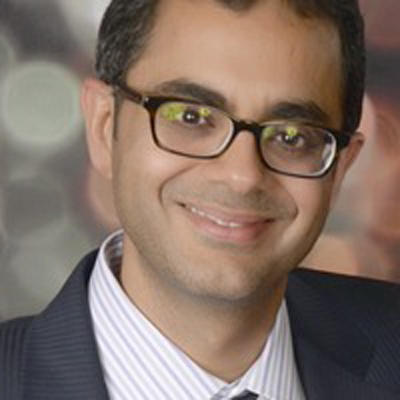 Devesh Arora
Senior Director
Marriott International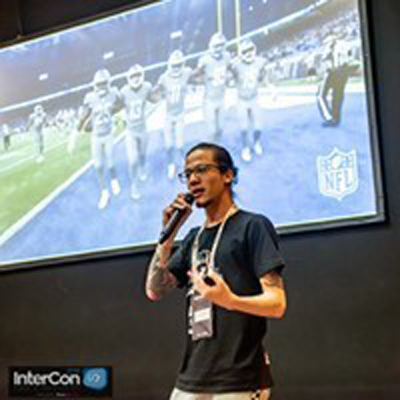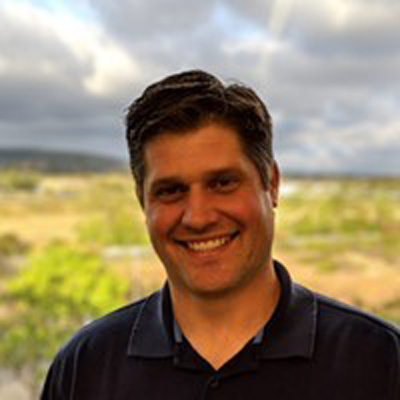 Jason Webb
Services Fabric Chief Architect
Intuit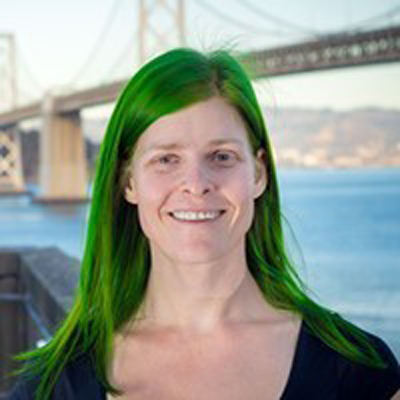 Jen Tong
Security Advocate
Google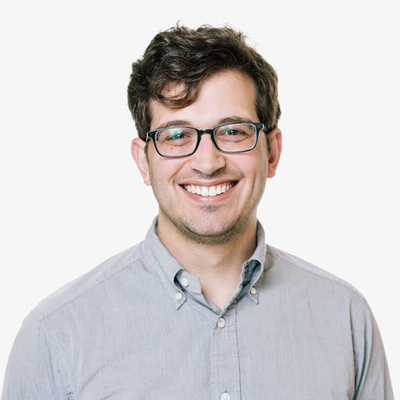 Joe Blubaugh
Software Engineer
LightStep
Jonathan Oliver
CEO & Founder
SmartyStreets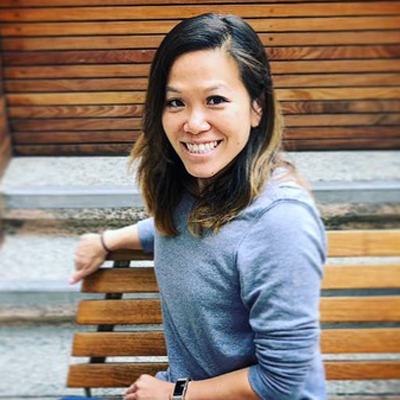 Joyce Lin
Developer Advocate Lead
Postman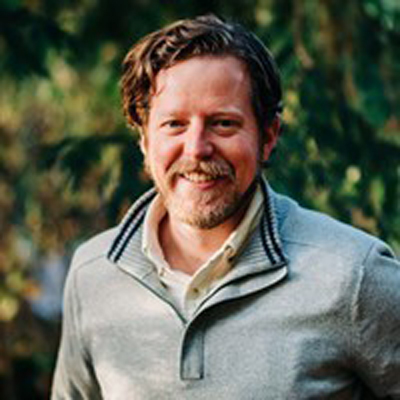 Justin Johnson
VP Developer Relations
StackPath
Kathy Forte
Driving Innovation with MySQL 8.0 and Docker
Oracle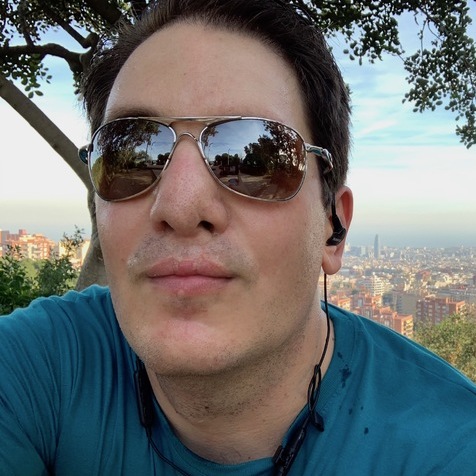 Kevin Crawley
Developer Evangelist
Instana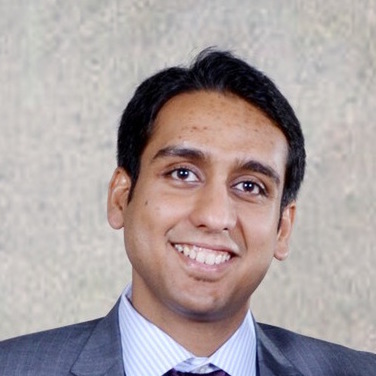 Manan Sanghvi
Principal Architect
MuleSoft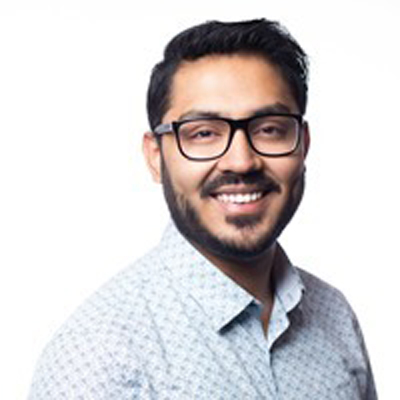 Mofizur Rahman
Developer Advocate
IBM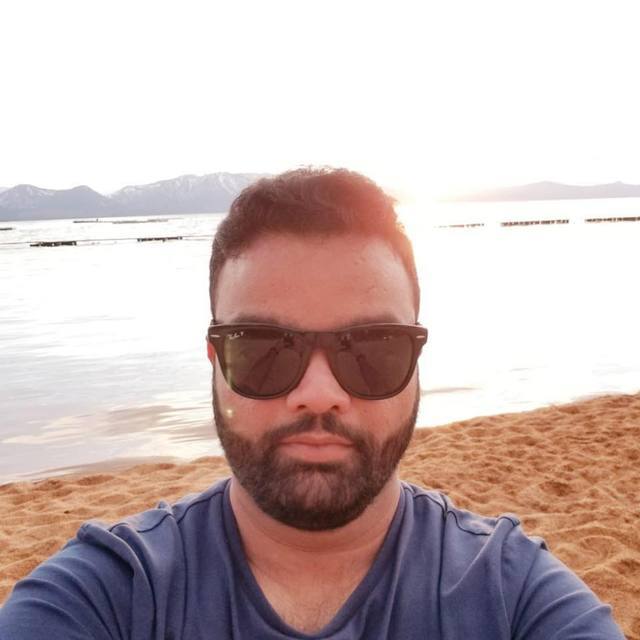 Muktesh Mishra
Principal Software Engineer
Capital One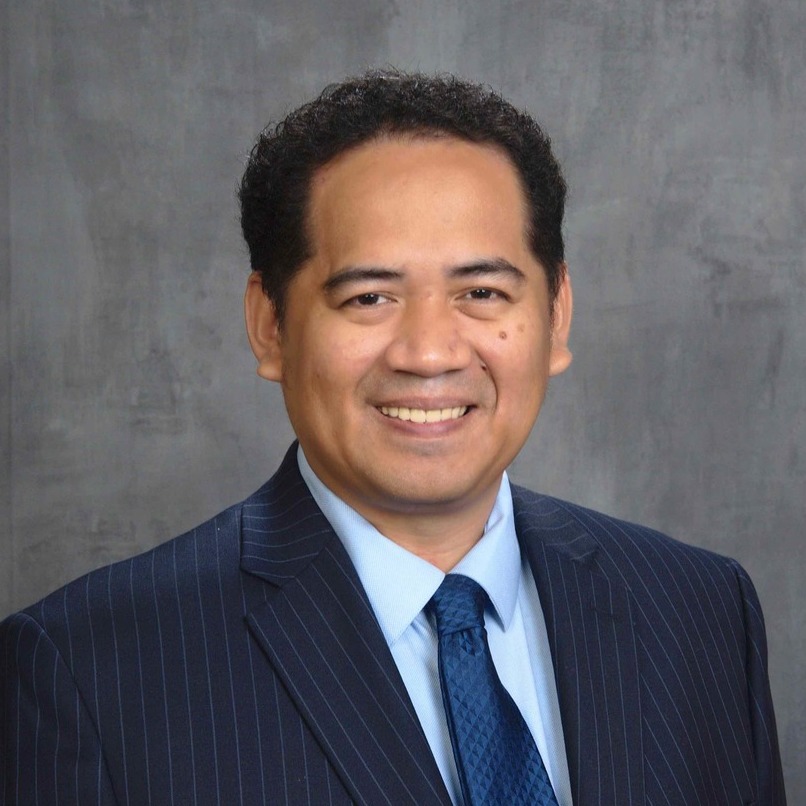 Polerio Babao
Senior Technology Architect – API
US Bank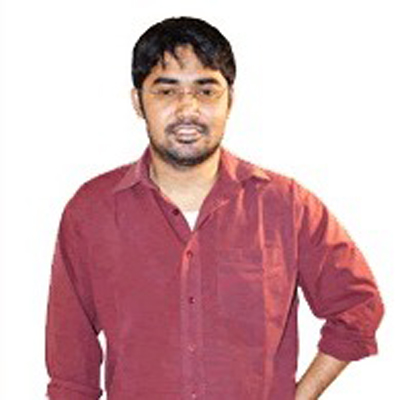 Prabath Siriwardena
Vice President, Security Architecture
WSO2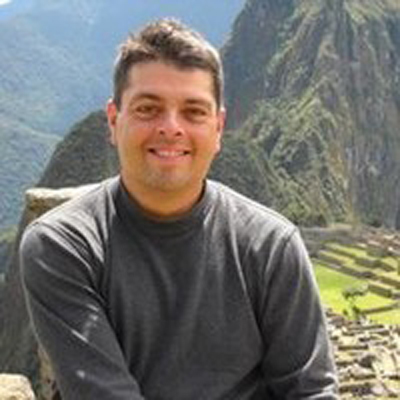 Robert Schneider
Partner
WiseClouds, LLC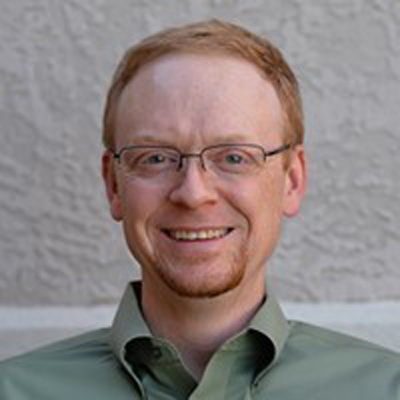 Rod Cope
CTO
Rogue Wave Software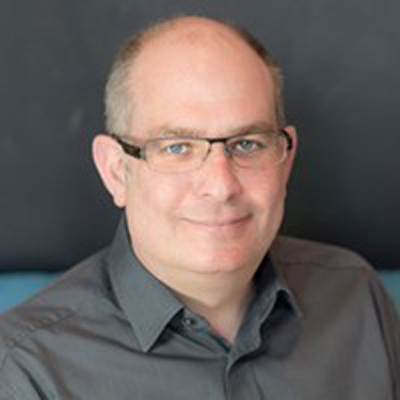 Simon Martinelli
Owner
72 Services LLC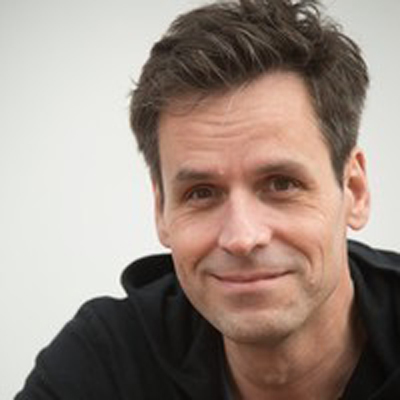 Tobias Kunze
Co-founder & CEO
Glasnostic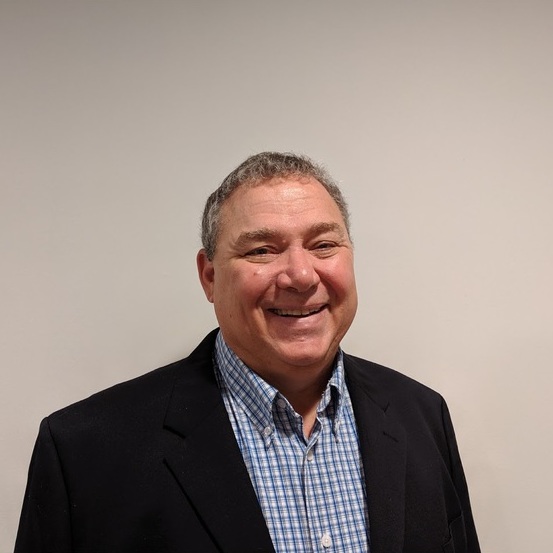 Tom Hopkins
Senior Manager, Software Engineering
Capital One Bank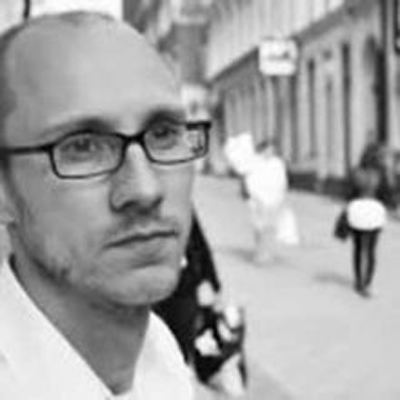 Travis Spencer
CEO
Curity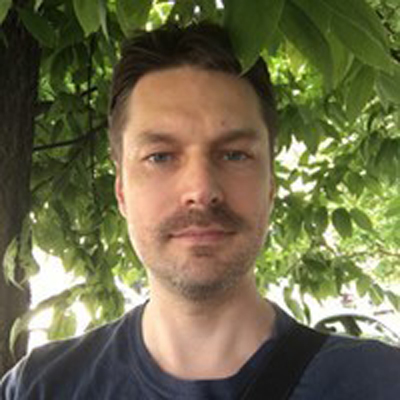 Yuri Shkuro
Software Engineer
Uber Technologies
Developers / Engineers
Most of the talks and workshops in the Microservices Conference are technical and target a developer audience. These talks will range from introductory to mid-level practitioners.
API Executives
How does microservices architecture fit into your technology strategy? The microservices conference includes talks targeting API managers and executives.
API Startups & Entrepreneurs
If you are an API-centric startup, you need to understand the holistic role microservices will play in your infrastructure or API portal offerings.