The world's largest
API Integration hackathon.
*All Hackathon Attendees must be pre-registered on Eventbrite & DevPost
Monday, October 10, 2022
10:00 AM PT | Hackathon Launched
Monday, October 24, 2022
11:00 AM – 1:00 PM | Hackathon Workshops
Thursday, October 27, 2022
11:00 AM PT | Final Project Submissions Due
11:00 AM – 1:00 PM PT | Overall Judges Review Projects
11:00 AM – 1:00 PM PT | Sponsors Judge Projects
2:00 PM – 2:30 PM PT | Top 5 Present on the API World Main Stage
2:30 PM – 3:00 PM PT | Overall and Sponsor Winners Announced via API World Main Stage
COB | Sponsors connect with Winners on how they will receive their Prize (API World Team can help!)


Hackathon Overall Challenge / Grand Prize
Amazon Echos
(Up to 5) DevNetwork Premium All-Access Passes to all 2021-2022 virtual conferences
Announcement in our email to 60,000 subscribers listing your team and project
Symbl.ai Challenge – Go Beyond Speech Recognition with Conversation Intelligence
1st Place Prize: $1k in cash + $1k in symbl.ai developer credits
2nd Place Prize: $500.00 in cash + $500.00 in symbl.ai developer credits
Symbl.ai Challenge – Build an AI App that Understands Natural Human
1st Place Prize: $2k in cash + $2k in symbl.ai developer credits
2nd Place Prize: $1k in cash + $1k in symbl.ai developer credits
WSO2 Challenge – Microservices Project using Ballerina
1st Place Prize: $1k Gift Card
2nd Place Prize: $500 Gift Card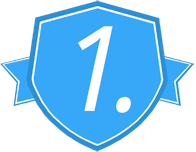 Participants can build any startup app idea (from scratch) over 10 days. You can network with our mentors to get tech help and feedback – and proceed through 2 rounds of judging!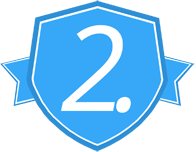 Help solve real-world problems by posting and browsing through dozens of crowd-powered challenges on devpost.com.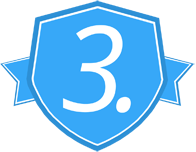 APPLY TO SPONSORED CHALLENGES

Compete to solve sponsored challenges and win $100,000+ in cash / products / services by building on sponsored technology!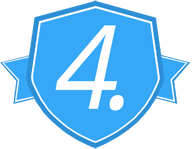 FORM PROJECT TEAMS ONLINE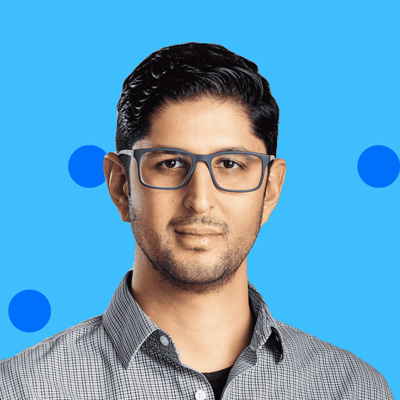 Zohar Babin
EVP Platform & Growth
Kaltura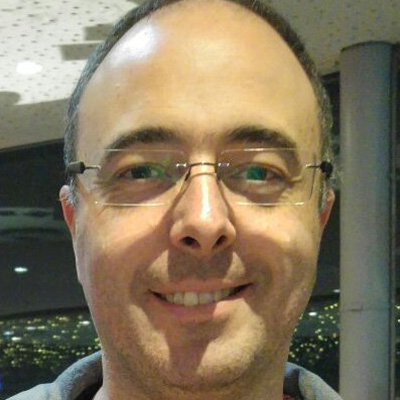 Daniel Carrión
VP of Engineering
Inspide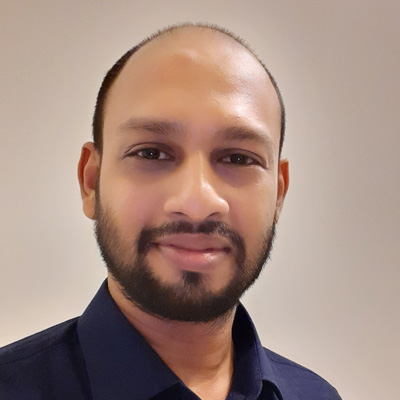 Nuwan Dias
Deputy CTO
WSO2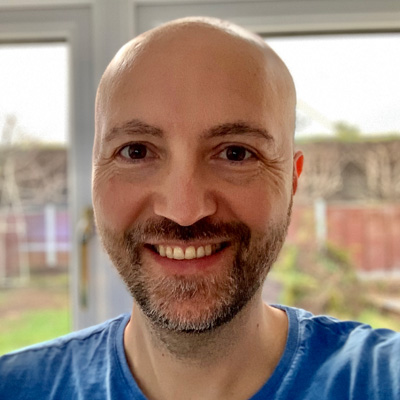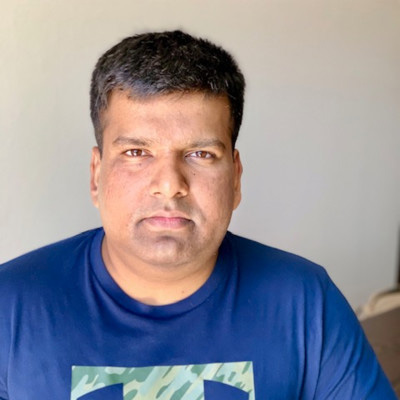 Intesar Shannan Mohammed
Founder & CTO
apisec inc.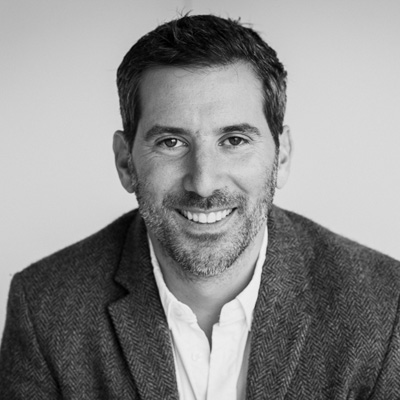 Matthew O'Riordan
CEO
Ably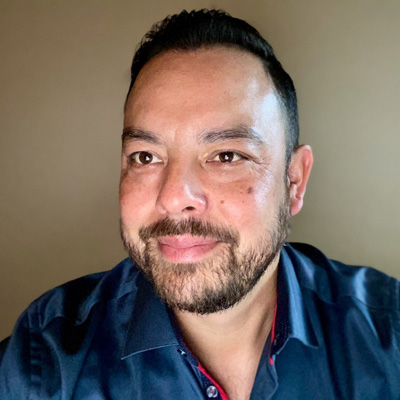 Vince Padua
EVP, Chief Technology and Innovation Officer
Axway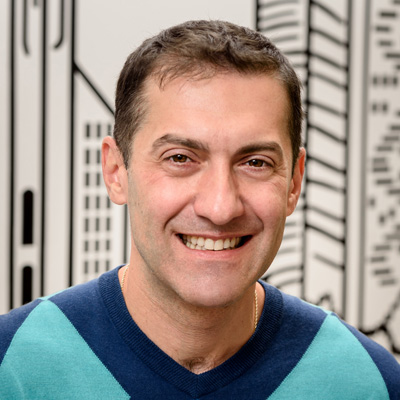 Mark Piller
CEO
Backendless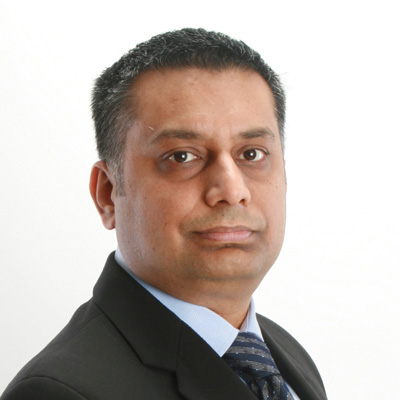 Navdeep Sidhu
VP Product Strategy and Business Development
Software AG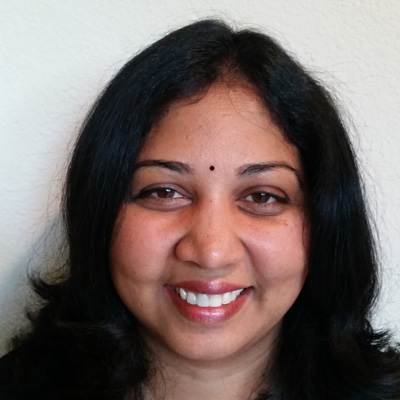 Vijji Suryadevara
Technical Advisor
NEOM – Tech & Digital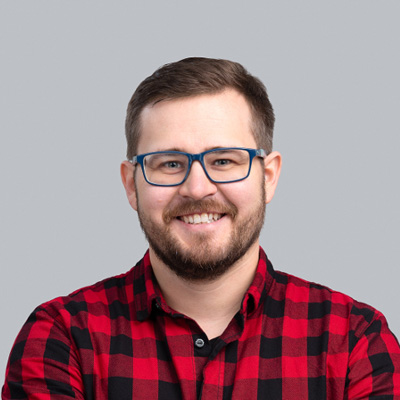 Tanel Tähepõld
Founder
Actual Reports OÜ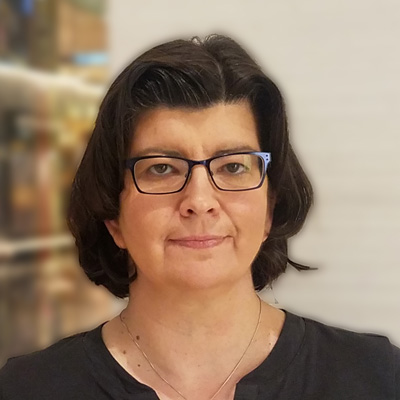 Tanya Vlahovic
Distinguished Architect
eBay
This is an in – person & virtual hackathon. Teams will be formed on Devpost.com – API World Hackathon. From Devpost participants can message each other to form teams, participate in chat boards, and communicate with sponsors.
Teams can build apps from scratch (Mobile App / Consumer Web App / Business Web App).
Teams can solve no challenges (build whatever you want) or can submit to as many challenges as they want.
There will be 2 rounds of judging. During Round One, judges will review all team projects and fill out a scoring sheet on each to determine the Overall Winner. Round Two is the Sponsor Round. Each sponsor will judge the teams working on their Challenge and determine a winner. The sponsors will choose their own prizes and choose their own prize winners.
Round one judging will be based on 1) How much progress you make 2) Concept – does it solve a real problem? and 3) Feasibility – could this become a startup or company?