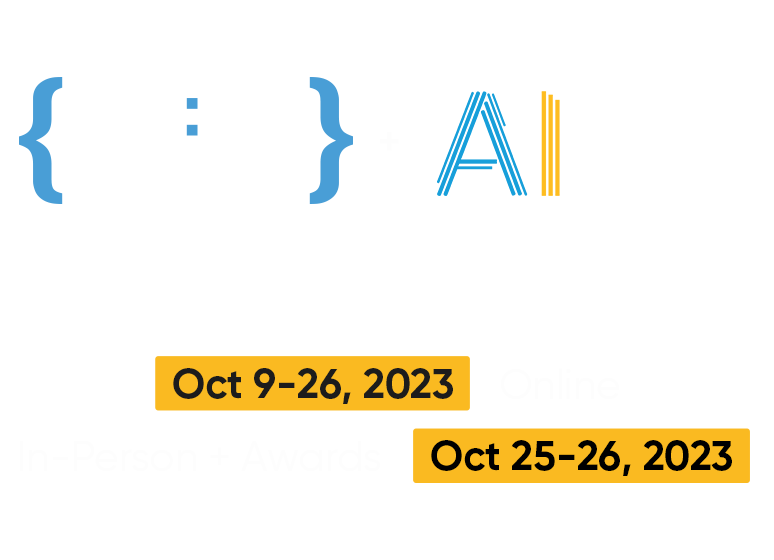 The World's Largest
API & AI Integration Hackathon
API World + AI DevWorld 2023 Hackathon
The World's Largest API & AI Integration Hackathon hackathon, co-located with API World + AI DevWorld 2023!
Join 300+ developers building new apps, bots and more! Hackathon participants* can build any app and compete for $25,000+ in cash, products and prizes.









Monday, October 9, 2023
10:00 AM PT | Hackathon Launched
Wednesday, October 25, 2023
10:30 AM API World + AI DevWorld Hackathon Kick-Off Talks – AI Dev World — Expo Discovery Stage + OPEN Talks
Thursday, October 26, 2023
10:00 AM PT | Final Project Submissions Due
10:00 AM – 12:00 PM PT | Overall Judges Review Projects
10:00 AM – 12:00 PM PT | Sponsors Judge Projects
2:30 PM – 3:00 PM PT | Top 5 Present on the API World Main Stage
3:30 PM – 4:00 PM PT | Overall and Sponsor Winners Announced via API World Main Stage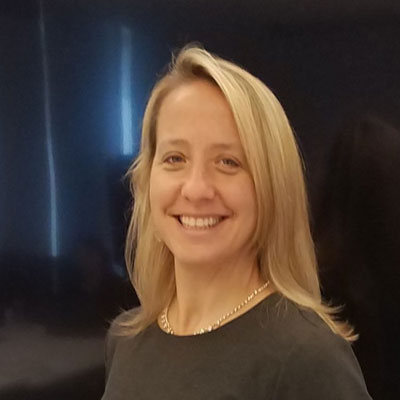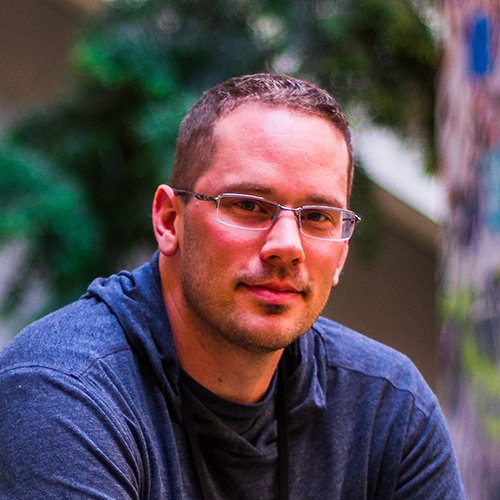 Paul Bailey
Chief Architect
Cognitive Space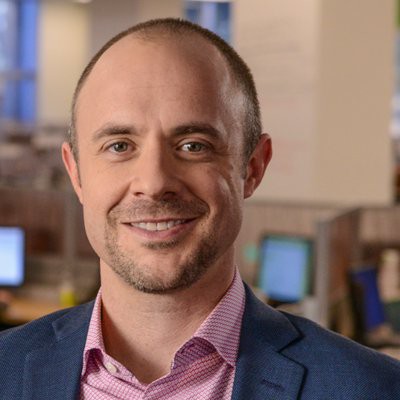 Jason Cumberland
CPO, Co-Founder
HyperCurrent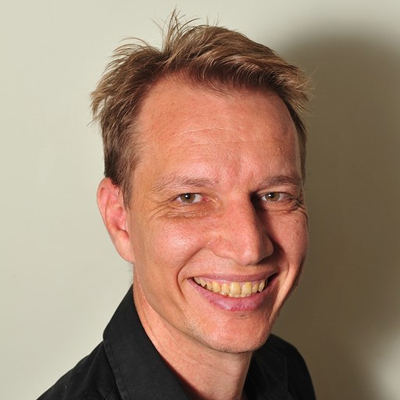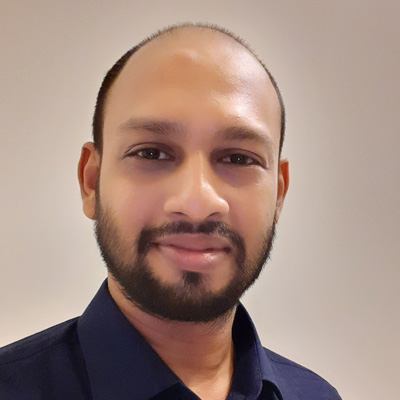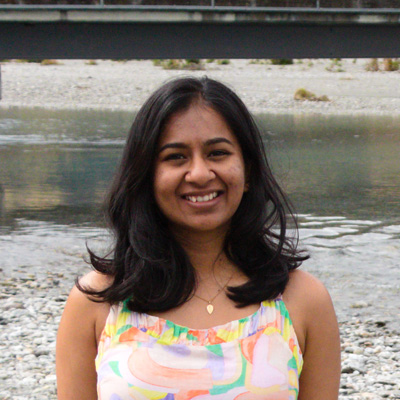 Sai Pragna Etikyala
Tech Lead
Twilio
Omri Gazitt
Co-founder / CEO
Aserto Inc.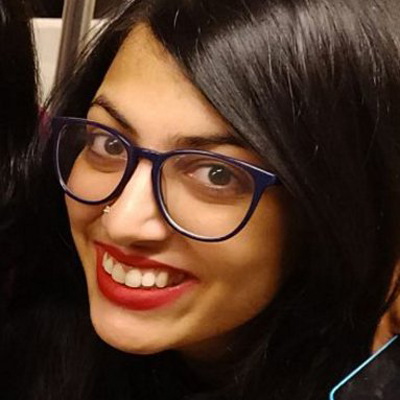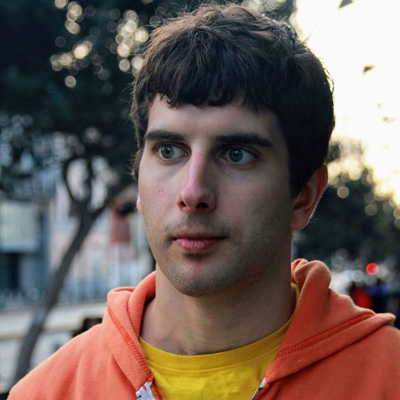 Derric Gilling
CEO
Moesif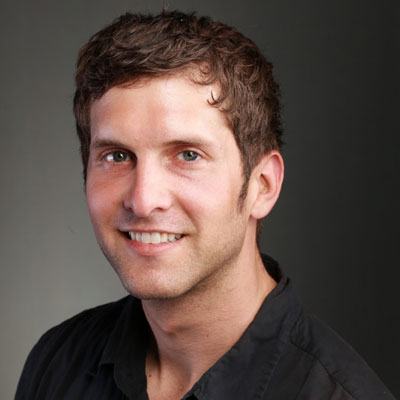 Jeremy Glassenberg
Product Lead, APIs
DocuSign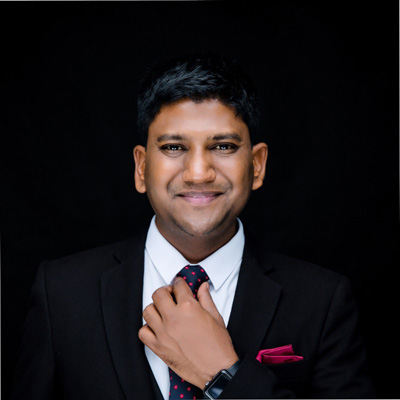 Deepak Gupta
Co-founder/CTO
LoginRadius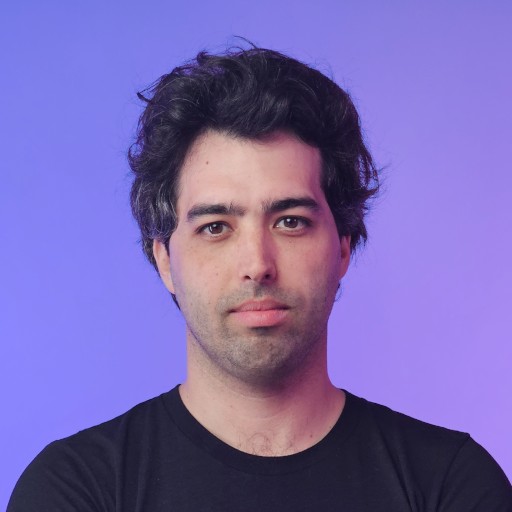 Tom Hacohen
Founder & CEO
Svix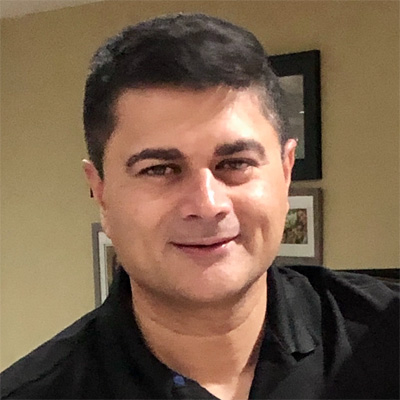 Avinash Harsh
CEO
Weavr Cafe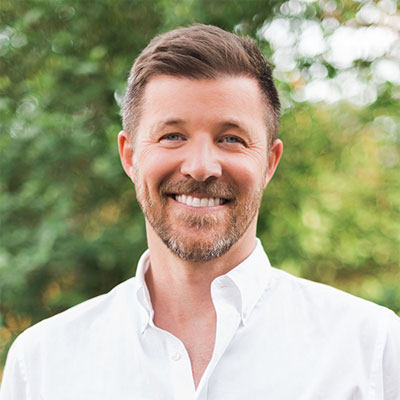 Benjamin Haynes
CEO & Co-Founder
Directus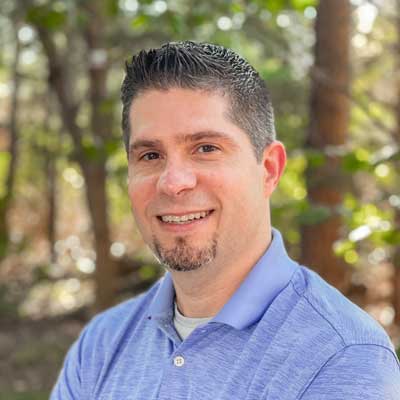 Jonathan Holmes
CTO
Grey Matter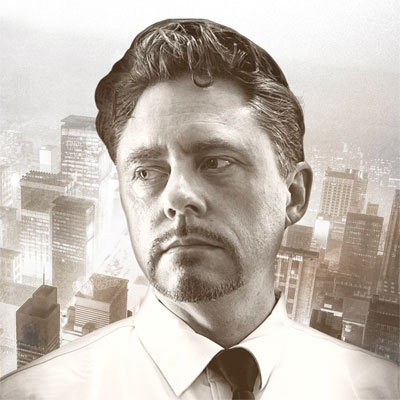 Brenton House
Vice President, Digital Evangelism
Software AG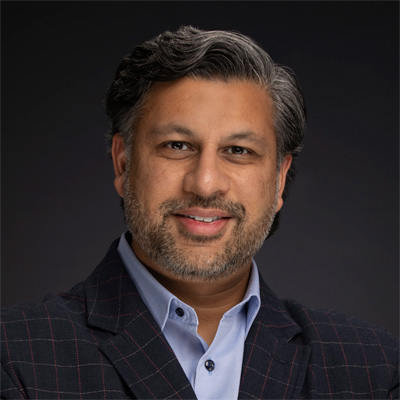 Firasat Hussain
CTO
arrivia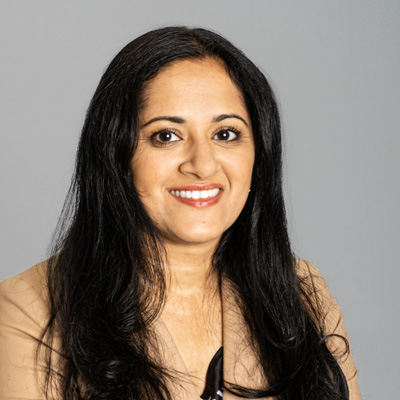 Anusha Iyer
CTO and Co-founder
Corsha, Inc.v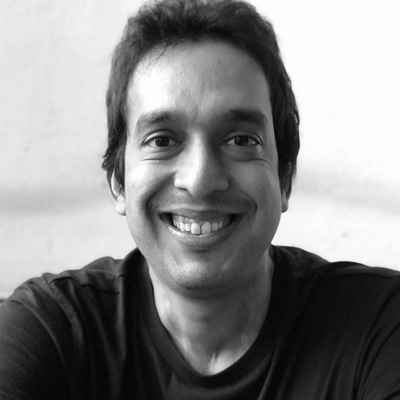 Vijit Jain
Director – Partnerships
CometChat Inc.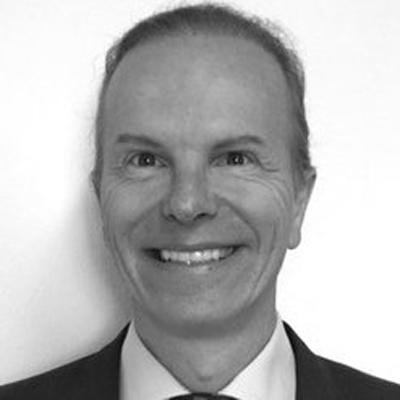 Stefan Johansson
GM & VP
Netfoundry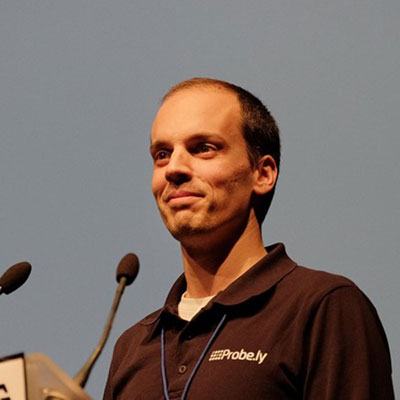 Nuno Loureiro
CEO
Probely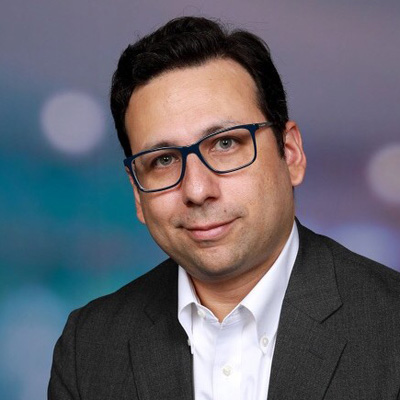 Elijah Martinez
Product Manager
SAP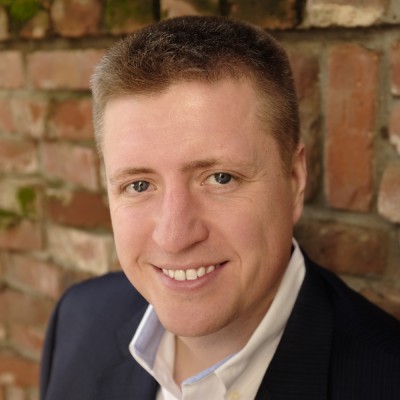 Matthew LeRay
CTO, Co-founder
Speedscale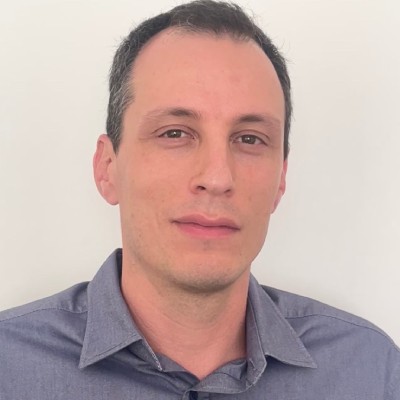 Tiago Mendo
CTO & Co-founder
Probely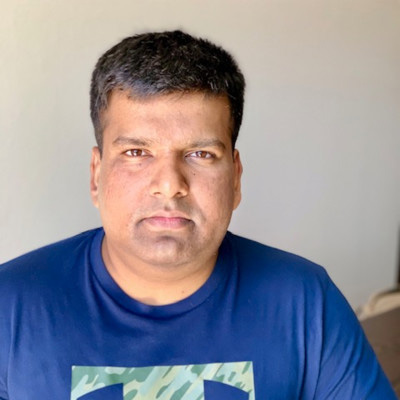 Intesar Shannan Mohammed
Founder & CTO
apisec inc.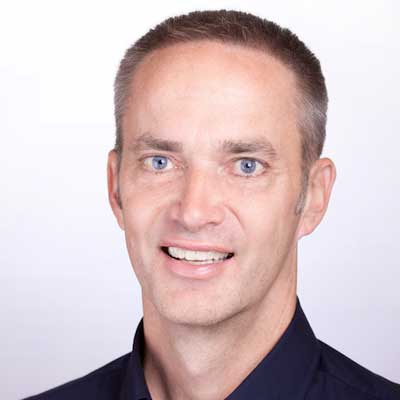 John Musser
Director Engineering
Ford Motor Company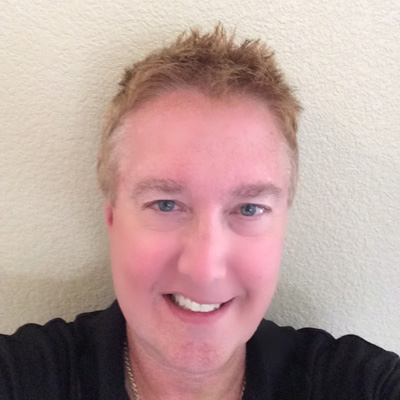 Bill Oakes
Head of Layer7 product marketing
Broadcom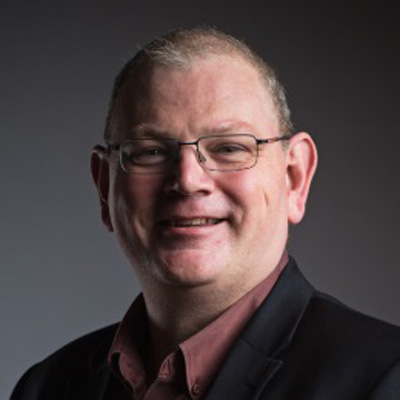 David Oneill
CEO
APImetrics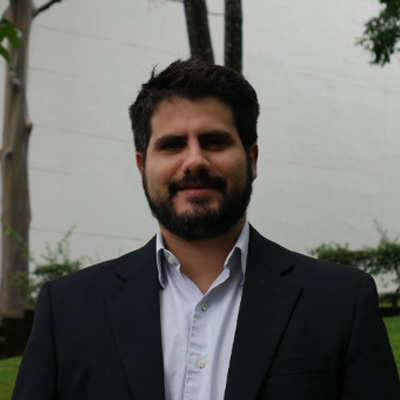 Alejandro Oses
CEO
Rootstack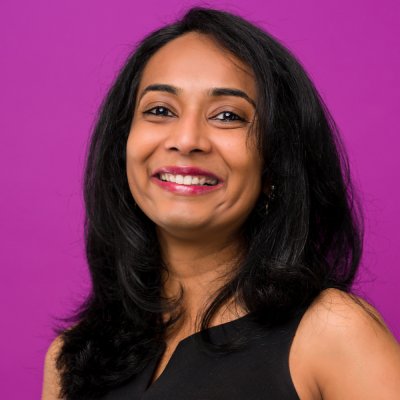 Smruti Patel
VP of Engineering
Apollo GraphQL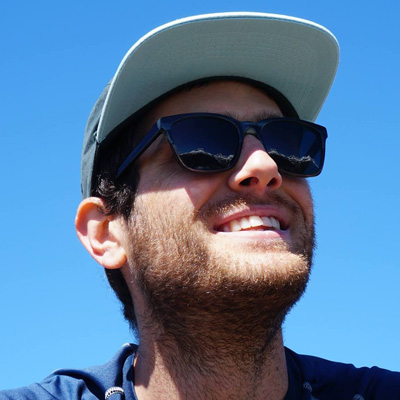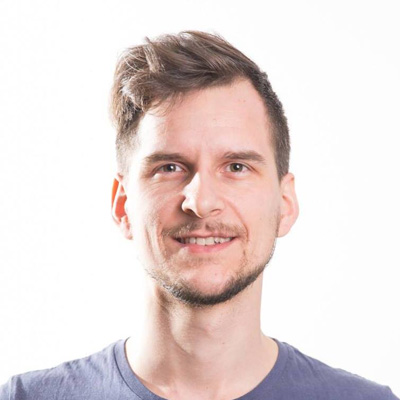 Bostjan Pisler
CEO
Space Invoices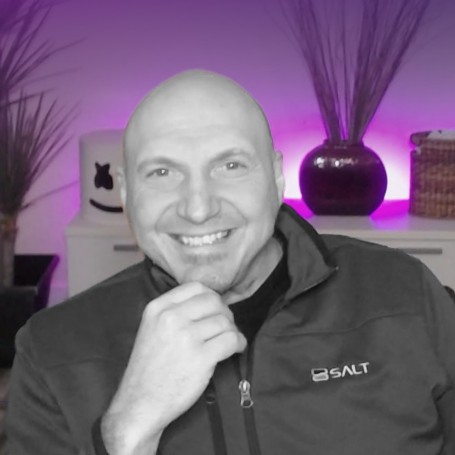 Nick Rago
Field Chief Technology Officer
Salt Security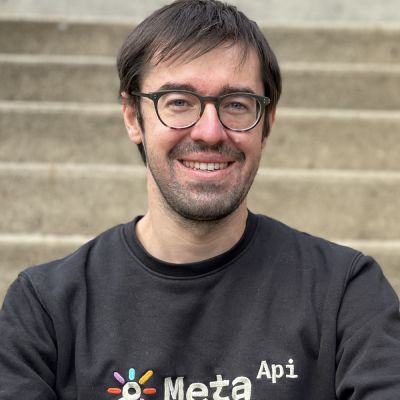 Mathieu Rasse
CEO
Meta API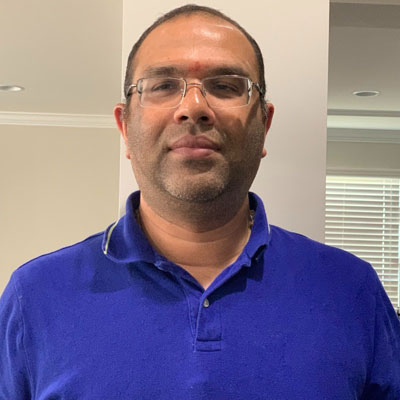 Aravind Babu Ramadugu
Sr. Manager
Accenture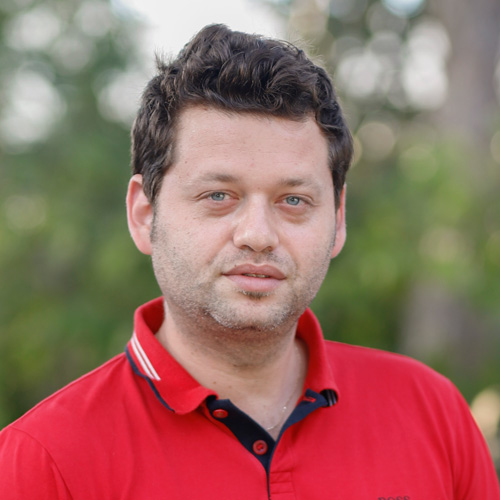 Sagi Rodin
CEO and Co-Founder
Frontegg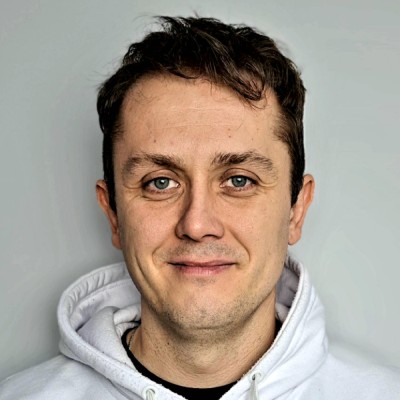 Karol Rogowski
Head of Engineering
SoftwareHut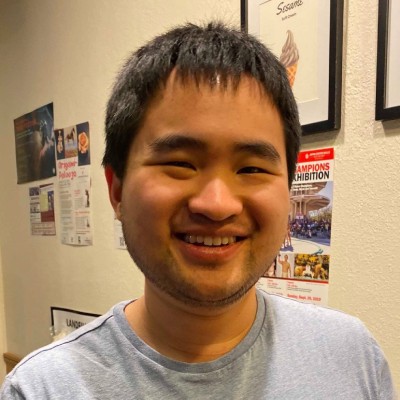 Naphat Sanguansin
Co-Founder & CTO
Prodvana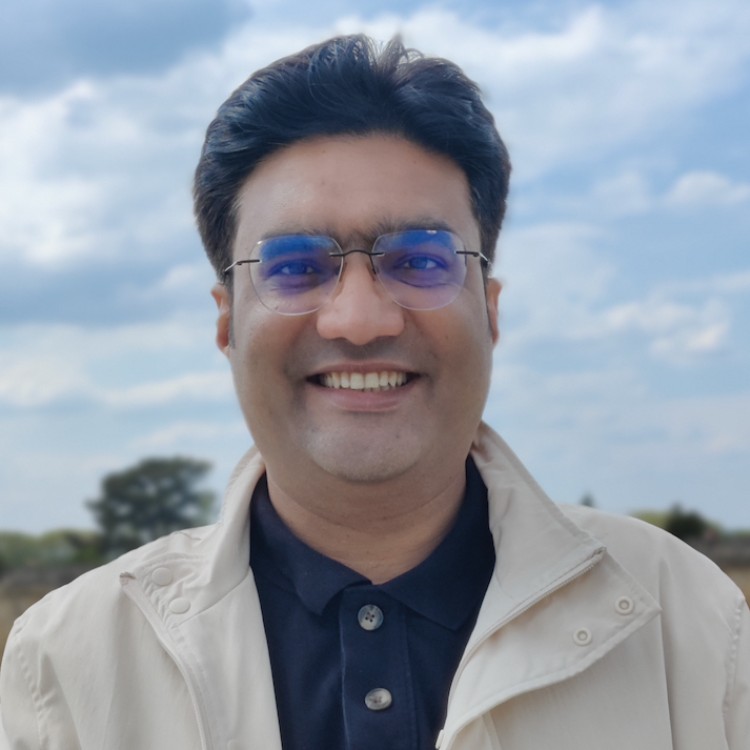 Amit Sharma
Security Evangelist
Infinite Security
Mark Szewczul
Security Center of Excellence Lead
Nokia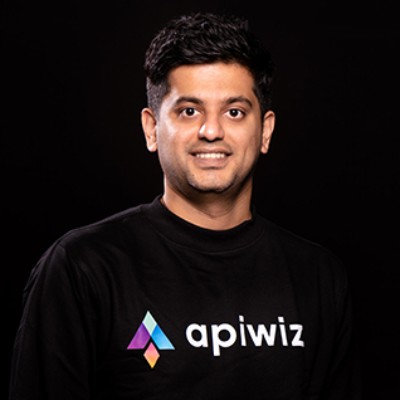 Darshan Shivashankar
Founder, CEO
APIwiz Incv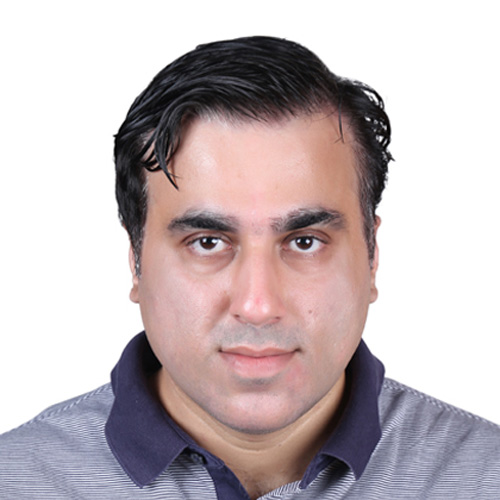 Umair Siddiquev
CTO
Unlayer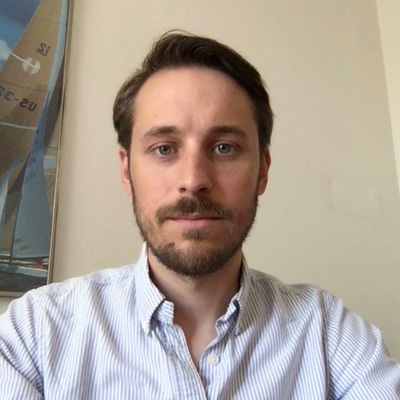 Andreas Silén
CTO
Roaring.io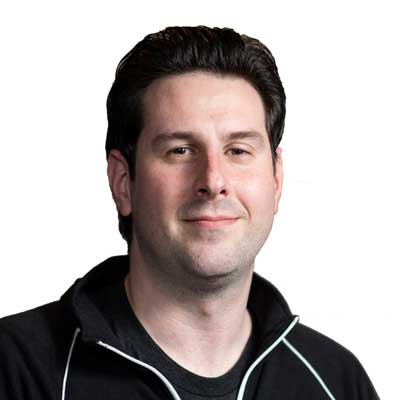 Mike Stowe
Director, Developer Marketing
RingCentral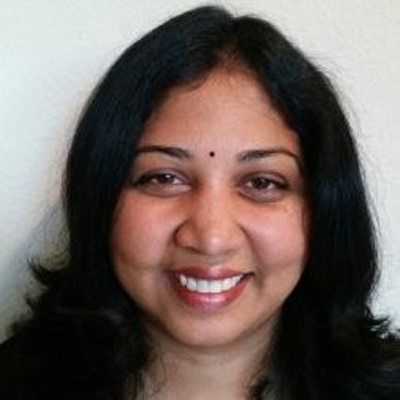 Vijji Suryadevara
Head of Delivery – Cognitive Solutions
Tonomus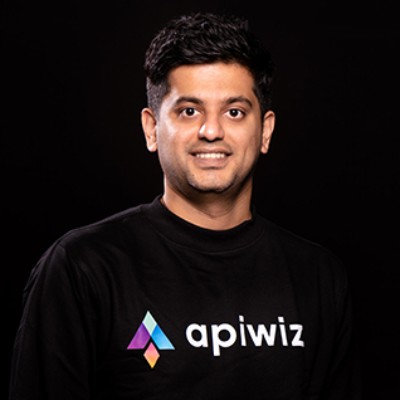 Tanel Tähepõld
Founder
Actual Reports OÜ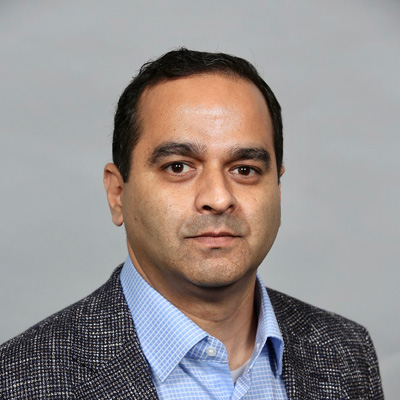 Ameya Talwalkar
Co-founder/CPO
Cequence Security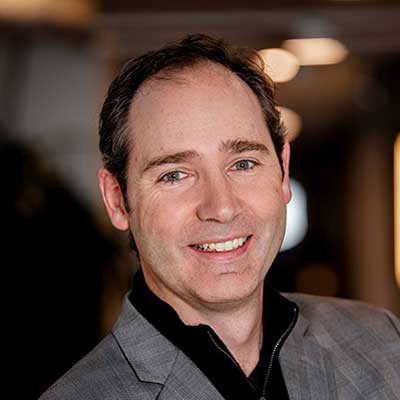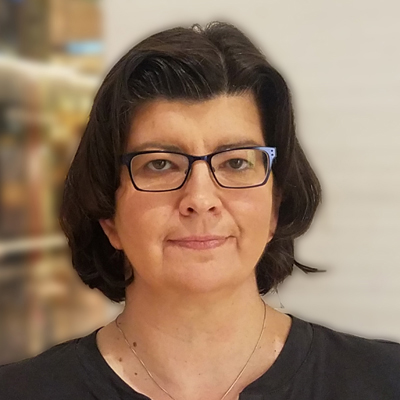 Tanya Vlahovic
Head of Engineering, 3P Ecosystem Experiences
Intuit
This is an in – person & virtual hackathon. Teams will be formed on Devpost.com – API World + AI DevWorld Hackathon. From Devpost participants can message each other to form teams, participate in chat boards, and communicate with sponsors.
Teams can build apps from scratch (Mobile App / Consumer Web App / Business Web App).
Teams can solve no challenges (build whatever you want) or can submit to as many challenges as they want.
There will be 2 rounds of judging. During Round One, judges will review all team projects and fill out a scoring sheet on each to determine the Overall Winner. Round Two is the Sponsor Round. Each sponsor will judge the teams working on their Challenge and determine a winner. The sponsors will choose their own prizes and choose their own prize winners.
Round one judging will be based on 1) How much progress you make 2) Concept – does it solve a real problem? and 3) Feasibility – could this become a startup or company?