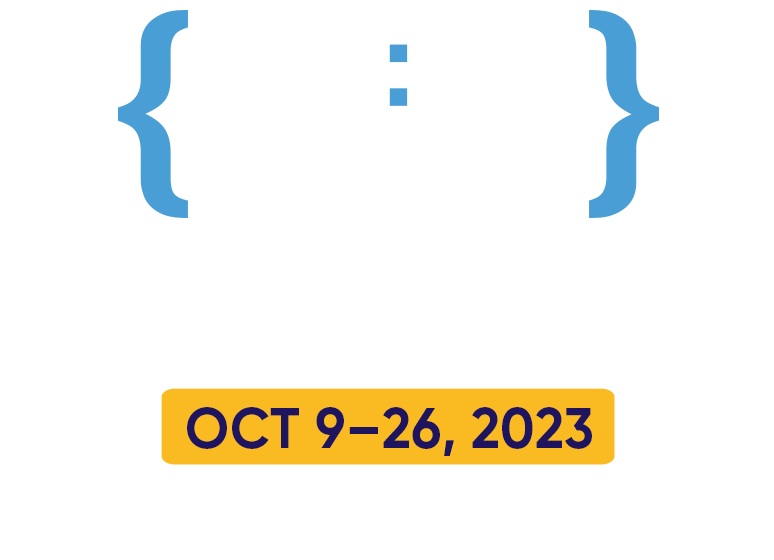 The world's largest
API Integration hackathon.
The world's largest API Integration hackathon., co-located with API World 2023!
Join 300+ developers building new apps, bots and more ! Hackathon participants* can build any app and compete for $25,000+ in cash, products and prizes.




Monday, October 9, 2023
10:00 AM PT | Hackathon Launched
Wednesday, October 25, 2023
10:00 AM – 12:00 PM | Hackathon Workshops
Thursday, October 26, 2023
11:00 AM PT | Final Project Submissions Due
11:00 AM – 1:00 PM PT | Overall Judges Review Projects
11:00 AM – 1:00 PM PT | Sponsors Judge Projects
2:30 PM – 3:00 PM PT | Top 5 Present on the API World Main Stage
3:30 PM – 4:00 PM PT | Overall and Sponsor Winners Announced via API World Main Stage
Hackathon Overall Challenge / Grand Prize
Amazon Echos (Up to 5)
DevNetwork Premium All-Access Passes to all 2023-2024 virtual conferences
Announcement in our email to 60,000 subscribers listing your team and project
Picsart Challenge – Create web applications that leverage Picsart APIs to solve a business/real world problem.
1st Place: A gift card of $1000
2nd Place: A gift card of $500
$2500 worth of Picsart API call credits for both the winners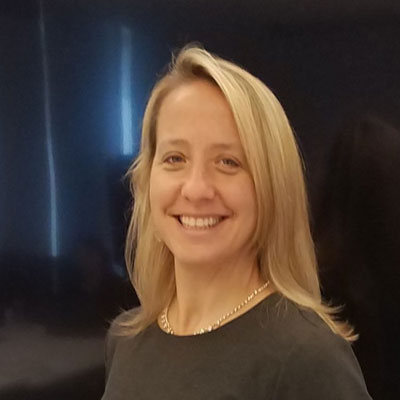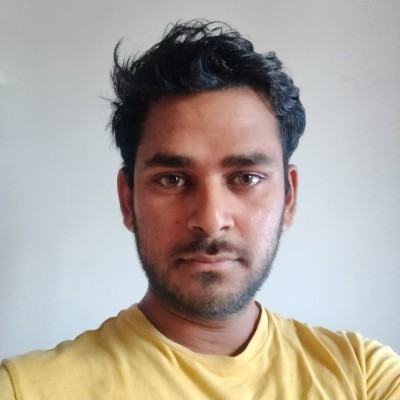 Rishiraj Anand
Senior Software Engineer
Red Hat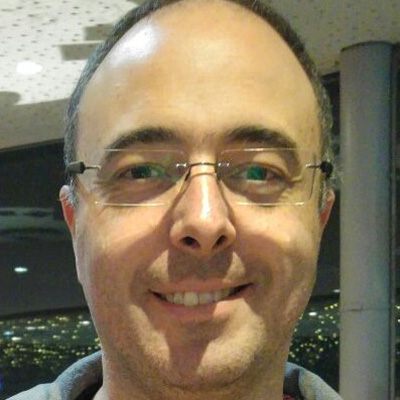 Daniel Carrión
Chief Product and Technology Officer
Inspide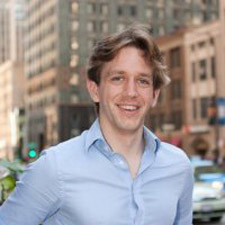 Geoffrey Domoracki
CEO
DevNetwork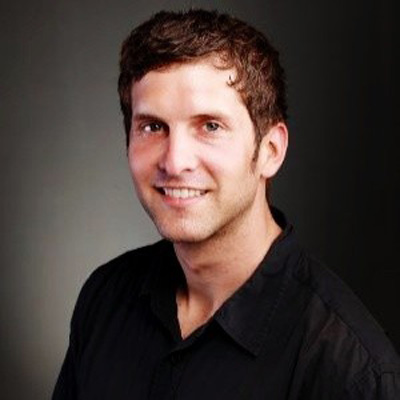 Jeremy Glassenberg
Product Lead, APIs
DocuSign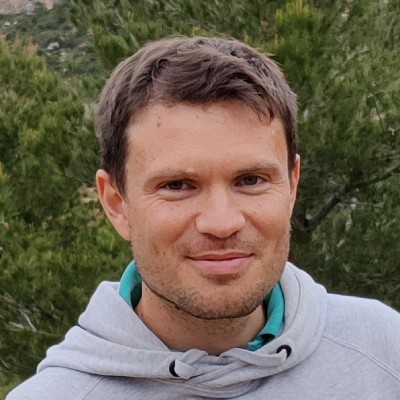 Luca Ferrari
EMEA Senior Solution Architect
Red Hat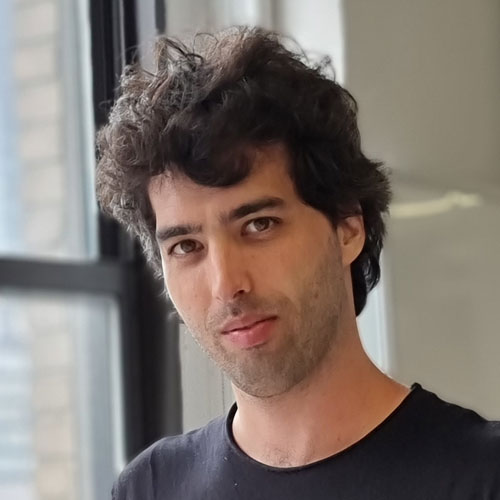 Tom Hacohen
Founder & CEO
Svix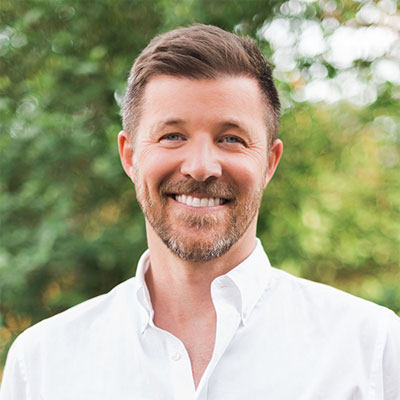 Benjamin Haynes
Co-founder & CEO
Directus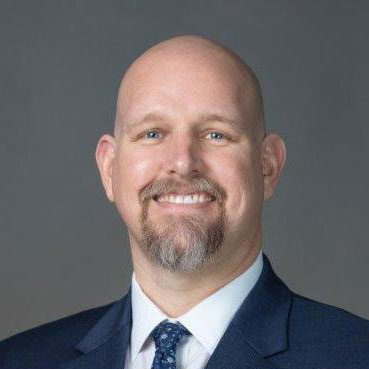 Charles Herrin
CTO
Wib Security Ltd.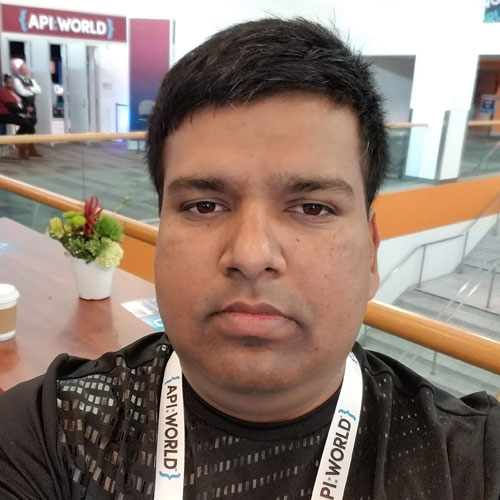 Intesar Mohammed
CTO & Founder
apisec inc.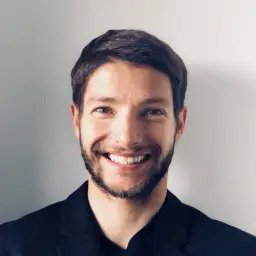 Pavlo Matviienko
CEO & Co-Founder
Adwisely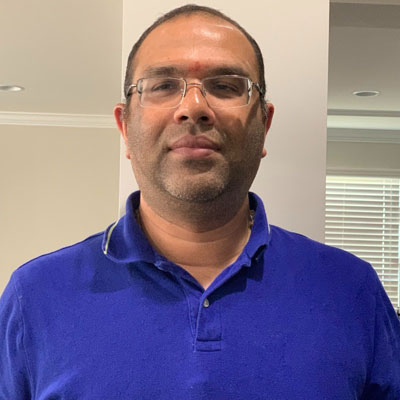 Aravind Babu Ramadugu
Architect
Accenture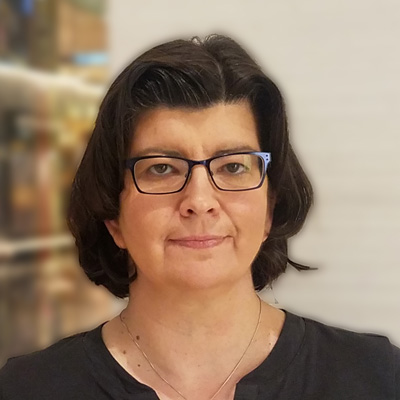 Tanya Vlahovic
Architect
Salesforce
This is an in – person & virtual hackathon. Teams will be formed on Devpost.com – API World Hackathon. From Devpost participants can message each other to form teams, participate in chat boards, and communicate with sponsors.
Teams can build apps from scratch (Mobile App / Consumer Web App / Business Web App).
Teams can solve no challenges (build whatever you want) or can submit to as many challenges as they want.
There will be 2 rounds of judging. During Round One, judges will review all team projects and fill out a scoring sheet on each to determine the Overall Winner. Round Two is the Sponsor Round. Each sponsor will judge the teams working on their Challenge and determine a winner. The sponsors will choose their own prizes and choose their own prize winners.
Round one judging will be based on 1) How much progress you make 2) Concept – does it solve a real problem? and 3) Feasibility – could this become a startup or company?