API World 2021 is the world's largest API & microservices conference, and the 2021 API Awards are the definitive awards for the API & microservices industry.
The 2021 API Awards are given out for 20 categories, and the Advisory Board for API World, made up of industry veterans, will select category winners after the public nomination process concludes.
The API Awards celebrate innovation, adoption and reception in the API & microservices industry and by the developer community.
The 2021 API Awards nominations are accepted now through July 16, and winners will be announced on Tuesday, August 10, 2021. Winners will be presented virtually with awards at the 2021 API Awards ceremony on October 27th at 3:00 PT at API World 2021. Recipients receive (2) VIP Passes to API World 2021, a commemorative award, and media promotion and industry recognition.
Nominations are public and any technology, product or service that is or interacts with an application programming interface (API) or microservice is eligible for nomination. Nominees for the Innovator Award must be a person or team responsible for a significant innovation in the industry.
Innovator of the Year
Best API Debut
Best in API Infrastructure
Best in API Management
Best in API Middleware
Best in API Security
Best in Business Software APIs
Best in Automotive APIs
Best in Communications APIs
Best of Data APIs
Best in DevOps APIs
Best in Enterprise APIs
Best in Finance APIs
Best in Health APIs
Best in IoT APIs
Best in Media APIs
Best in Microservices APIs
Best in Microservices Infrastructure
Best in Payment APIs
Friday, July 16, 2021
Nominations close: Judging begins
Tuesday, August 10, 2021
Winners Notified
Wednesday, October 27, 2021
2021 API Awards
3:00 PM – 3:30 PM PT
2021 API Awards Ceremony @ API World 2021
API World 2020 Advisory Council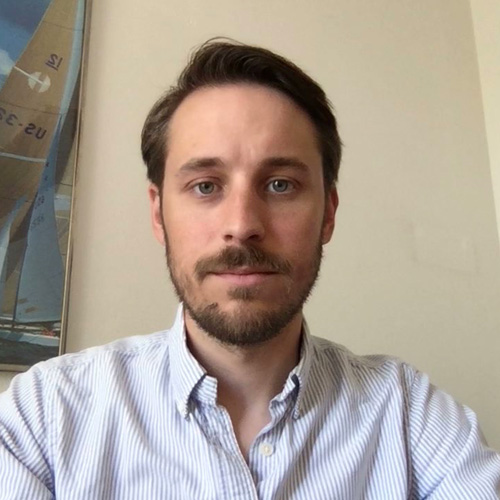 Andreas Silén
CTO
Roaring io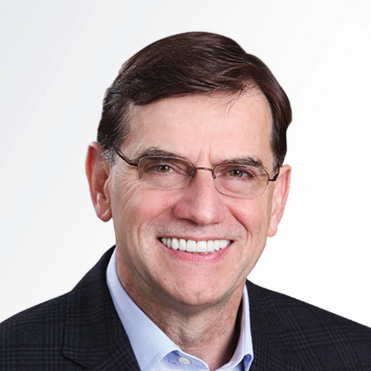 Bernard Harguindeguy
Chief Technology Officer
Ping Identity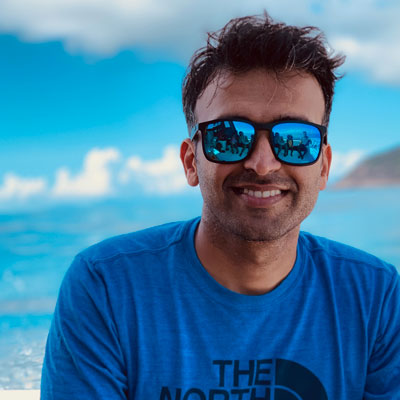 Gaurav Gargate
Head of Microservice Infrastructure
Box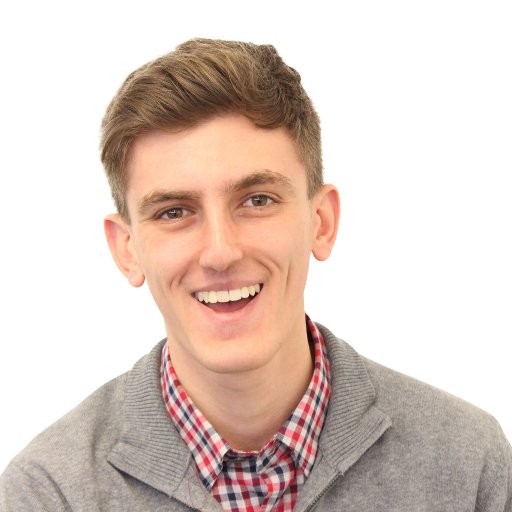 Iddo Gino
CEO & Founder
RapidAPI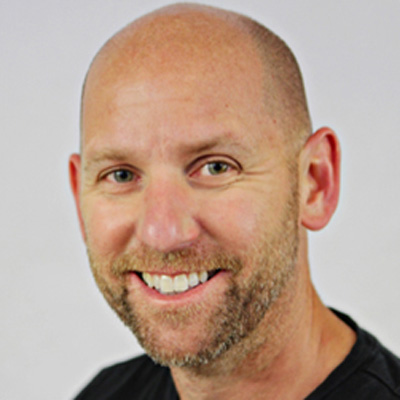 John Pritchard
Sr Director
Adobe
Matthew O'Riordan
CEO
Ably Realtime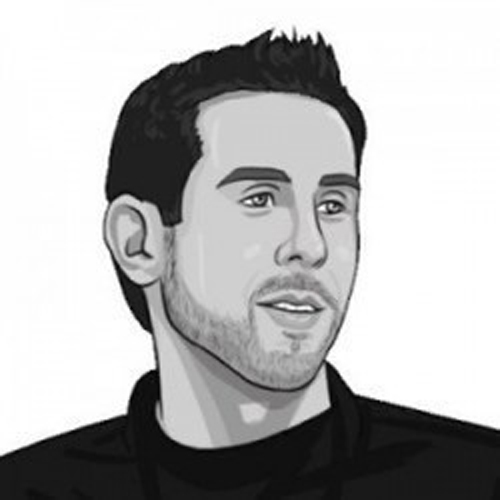 Mike Stowe
Developer Relations
RingCentral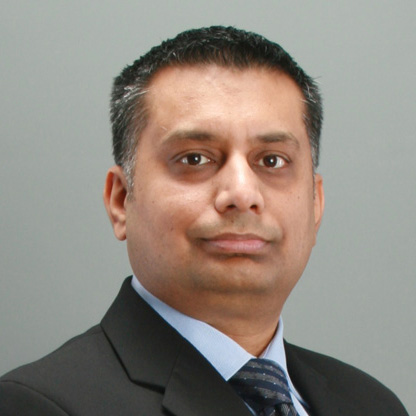 Navdeep Sidhu
VP Business Development
Software AG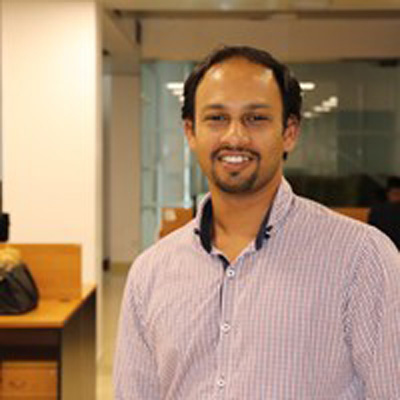 Nuwan Dias
Senior Director
WSO2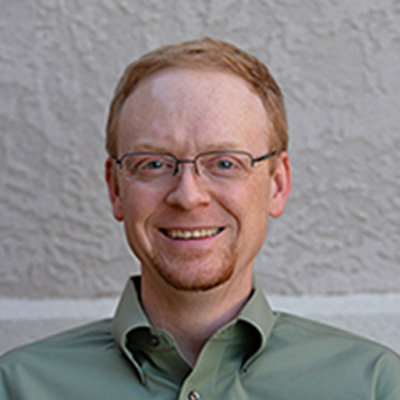 Rod Cope
CTO
Perforce Software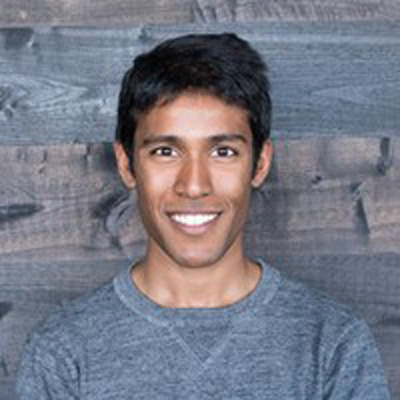 Sanketh Katta
CTO & Co-Founder
Smartcar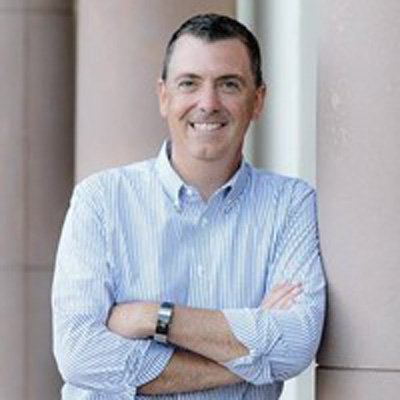 Steve Wilson
Vice President
Citrix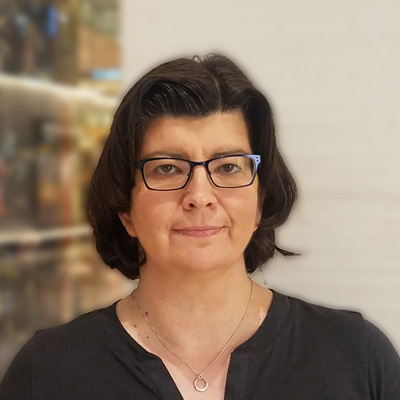 Tanya Vlahovic
Principal Software Architect
eBay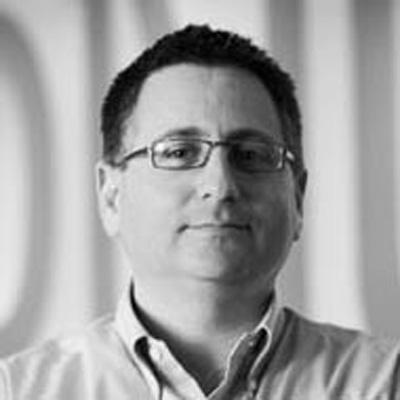 Todd Greene
CEO & Founder
PubNub
Zohar Babin
EVP Platform & Growth
Kaltura