API World 2023 is the world's largest API & microservices conference, and the 2023 API Awards are the definitive awards for the API & microservices industry.
The 2023 API Awards are given out for 20 categories, and the Advisory Board for API World, made up of industry veterans, will select category winners after the public nomination process concludes.
The API Awards celebrate innovation, adoption and reception in the API & microservices industry and by the developer community.
The 2023 API Awards nominations are accepted now through Wednesday, September 6, 2023, and winners will be announced on Wednesday, September 13, 2023. Winners will be presented with awards during the 2023 API Awards Ceremony. Recipients receive (2) VIP Passes to API World 2023, a commemorative award, and media promotion and industry recognition.
Nominations are public and any technology, product or service that is or interacts with an application programming interface (API) or microservice is eligible for nomination. Nominees for the Innovator Award must be a person or team responsible for a significant innovation in the industry.
Innovator of the Year
Best API Debut
Best in API Infrastructure
Best in API Management
Best in API Middleware
Best in API Security
Best in Business Software APIs
Best in Automotive APIs
Best in Communications APIs
Best of Data APIs
Best in DevOps APIs
Best in Enterprise APIs
Best in Finance APIs
Best in Health APIs
Best in IoT APIs
Best in Media APIs
Best in Microservices APIs
Best in Microservices Infrastructure
Best in Payment APIs
Wednesday, September 6, 2023
Nominations close: Judging begins
Wednesday, September 13, 2023
Winners Notified
Tuesday, October 24, 2023
2023 API Awards
6:30 PM – 7:00 PM
2023 API Awards Ceremony @ API World 2023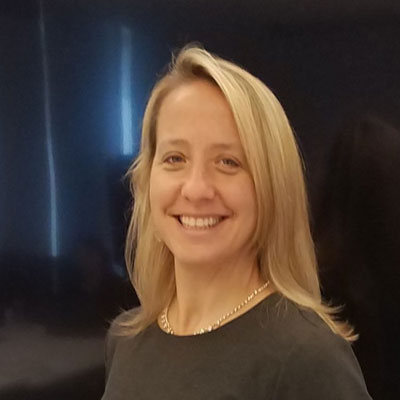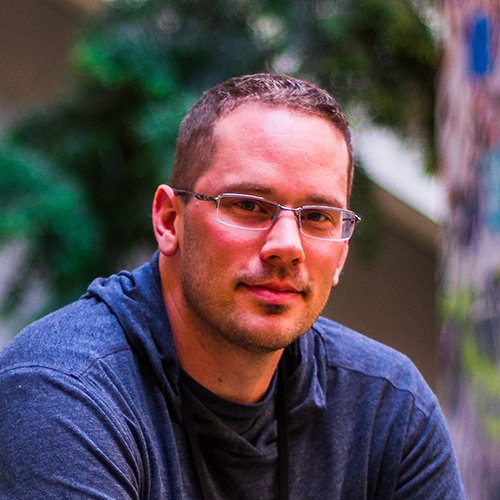 Paul Bailey
Chief Architect
Cognitive Space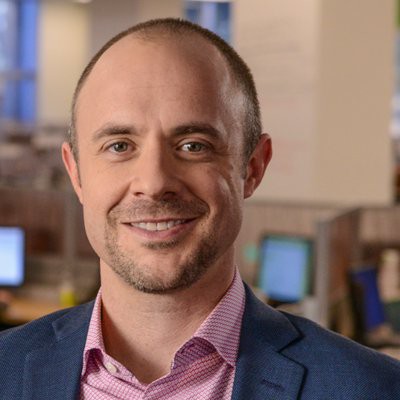 Jason Cumberland
CPO, Co-Founder
HyperCurrent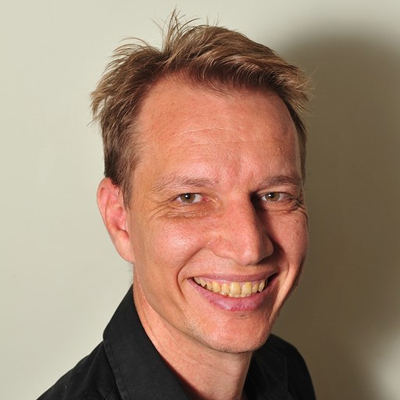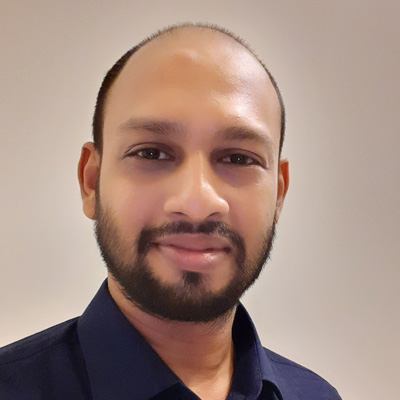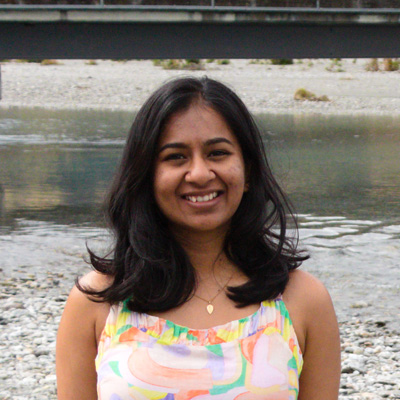 Sai Pragna Etikyala
Tech Lead
Twilio
Omri Gazitt
Co-founder / CEO
Aserto Inc.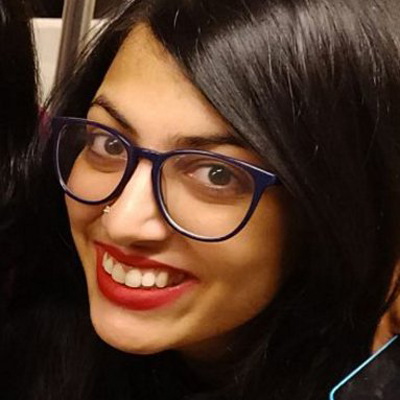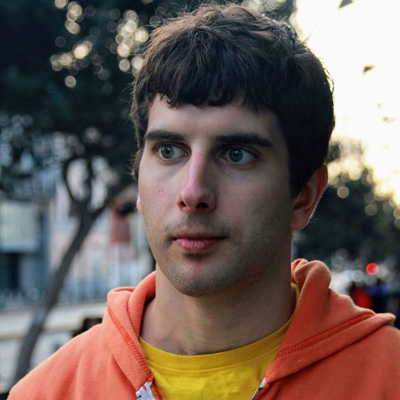 Derric Gilling
CEO
Moesif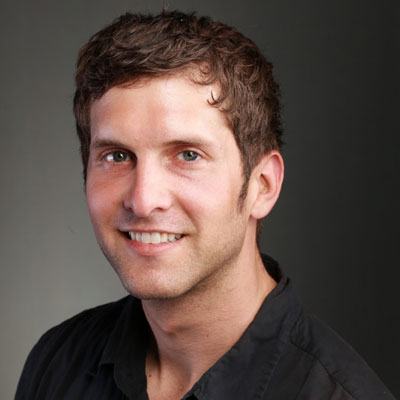 Jeremy Glassenberg
Product Lead, APIs
DocuSign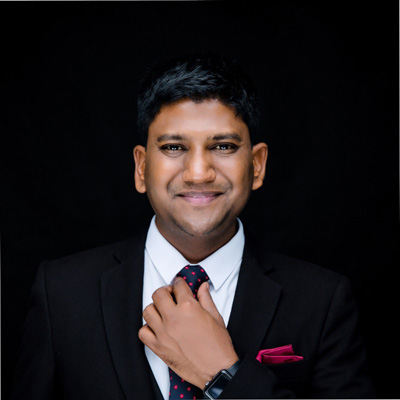 Deepak Gupta
Co-founder/CTO
LoginRadius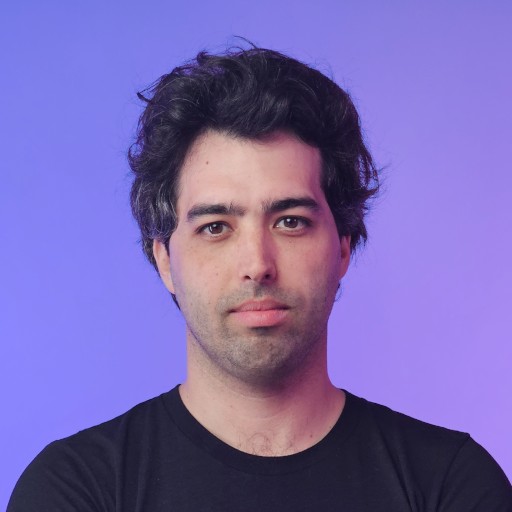 Tom Hacohen
Founder & CEO
Svix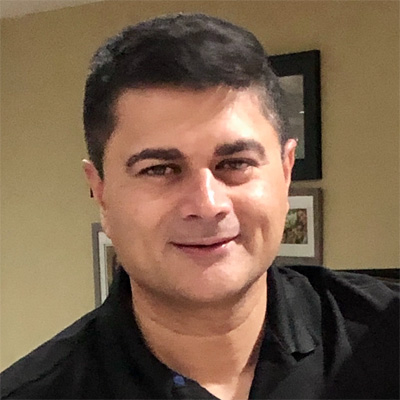 Avinash Harsh
CEO
Weavr Cafe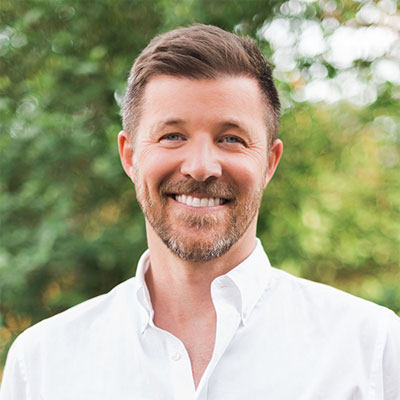 Benjamin Haynes
CEO & Co-Founder
Directus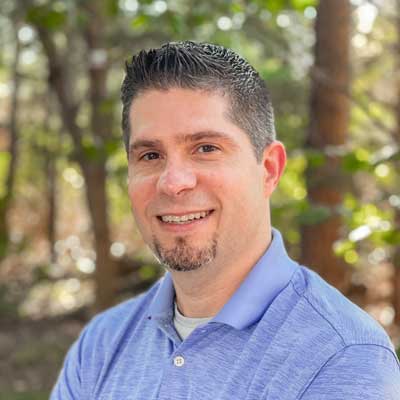 Jonathan Holmes
CTO
Grey Matter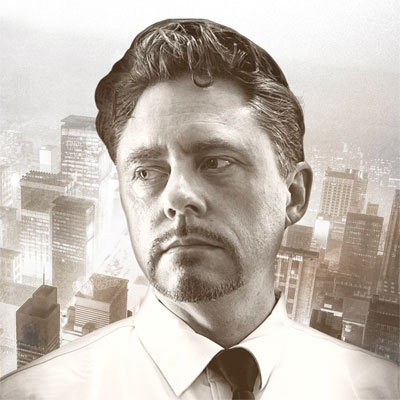 Brenton House
Vice President, Digital Evangelism
Software AG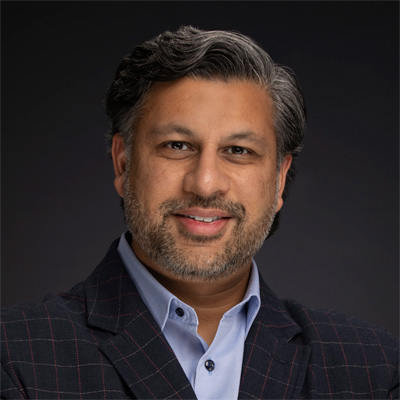 Firasat Hussain
CTO
arrivia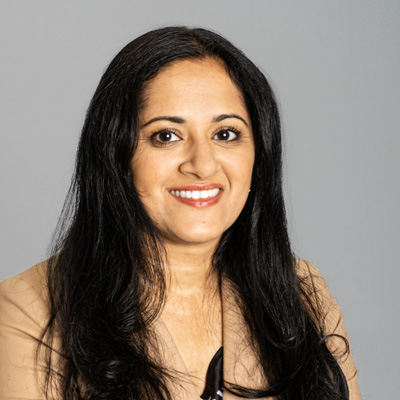 Anusha Iyer
CTO and Co-founder
Corsha, Inc.v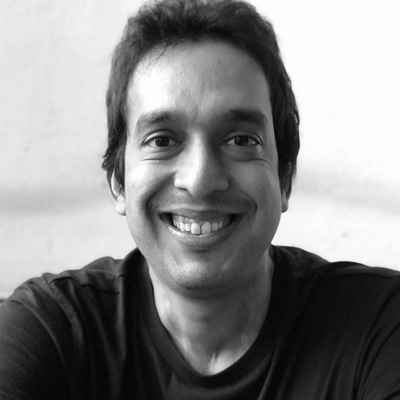 Vijit Jain
Director – Partnerships
CometChat Inc.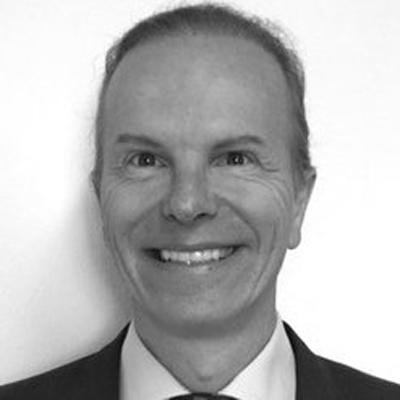 Stefan Johansson
GM & VP
Netfoundry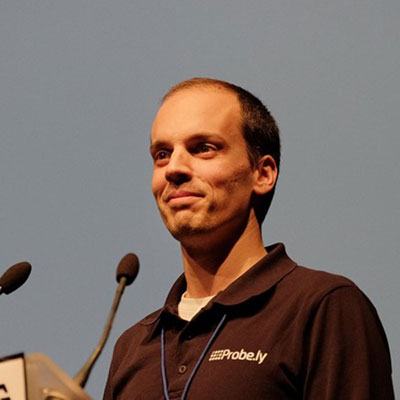 Nuno Loureiro
CEO
Probely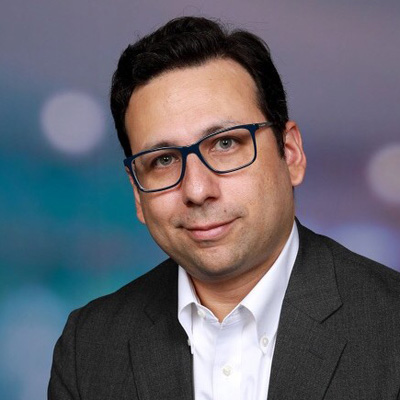 Elijah Martinez
Product Manager
SAP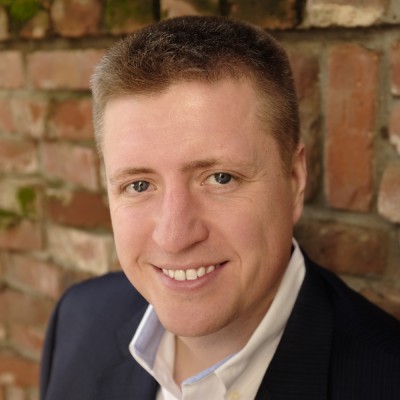 Matthew LeRay
CTO, Co-founder
Speedscale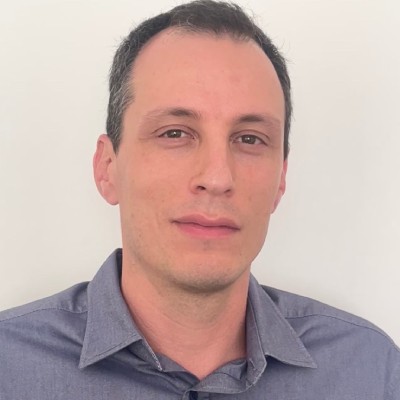 Tiago Mendo
CTO & Co-founder
Probely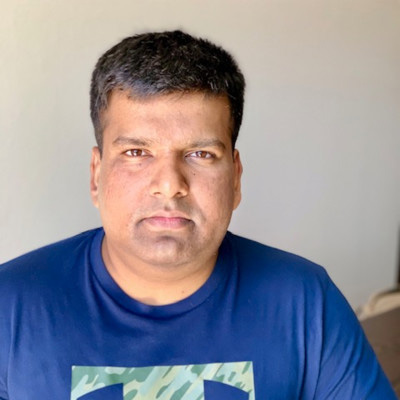 Intesar Shannan Mohammed
Founder & CTO
apisec inc.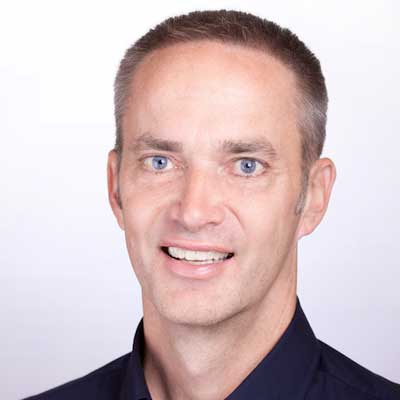 John Musser
Director Engineering
Ford Motor Company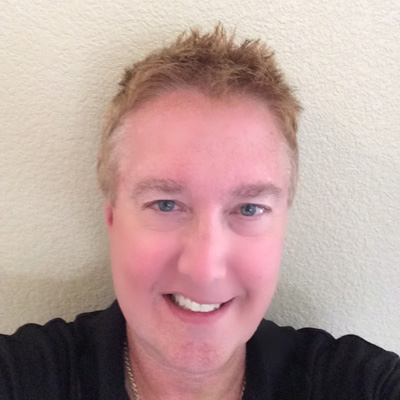 Bill Oakes
Head of Layer7 product marketing
Broadcom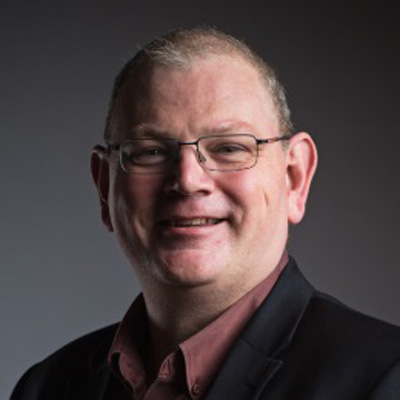 David Oneill
CEO
APImetrics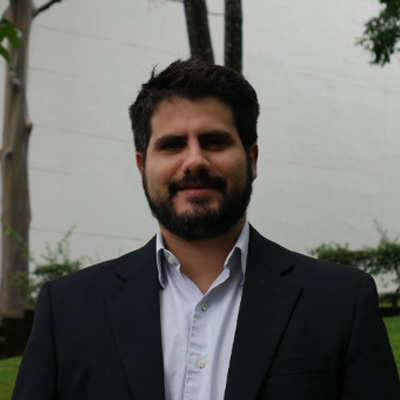 Alejandro Oses
CEO
Rootstack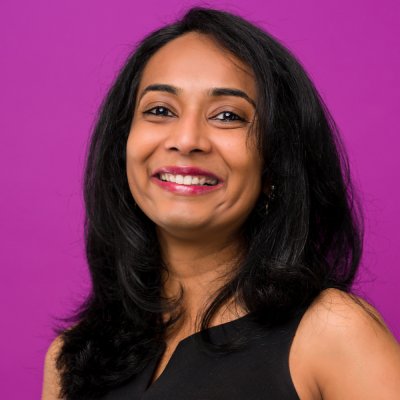 Smruti Patel
VP of Engineering
Apollo GraphQL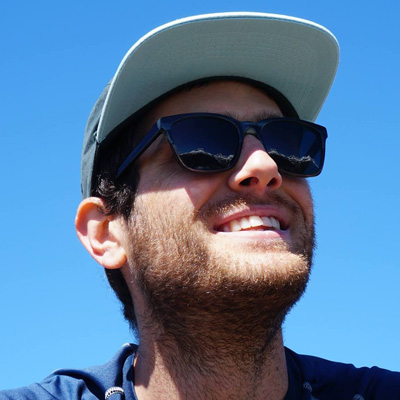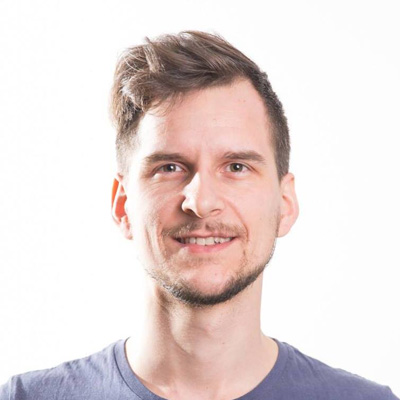 Bostjan Pisler
CEO
Space Invoices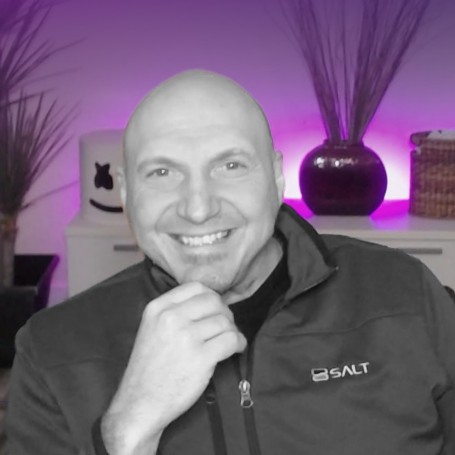 Nick Rago
Field Chief Technology Officer
Salt Security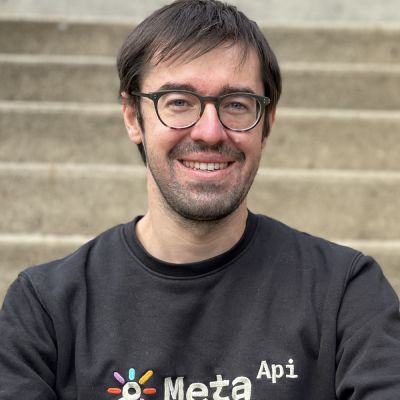 Mathieu Rasse
CEO
Meta API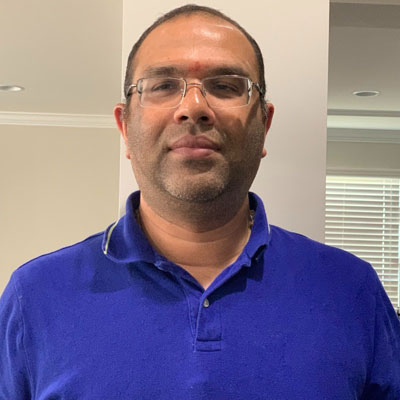 Aravind Babu Ramadugu
Sr. Manager
Accenture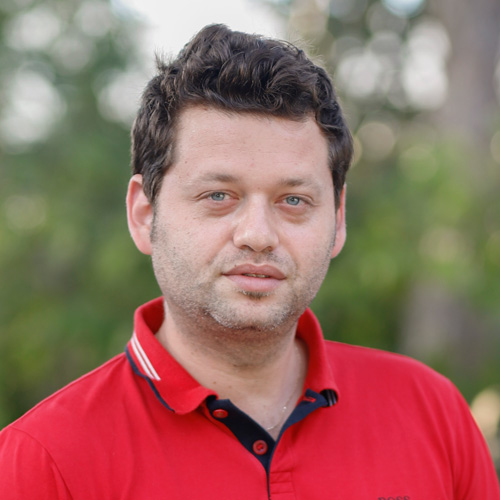 Sagi Rodin
CEO and Co-Founder
Frontegg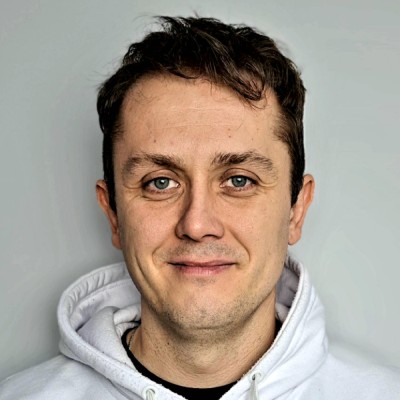 Karol Rogowski
Head of Engineering
SoftwareHut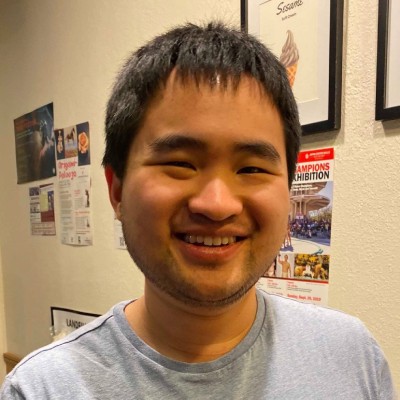 Naphat Sanguansin
Co-Founder & CTO
Prodvana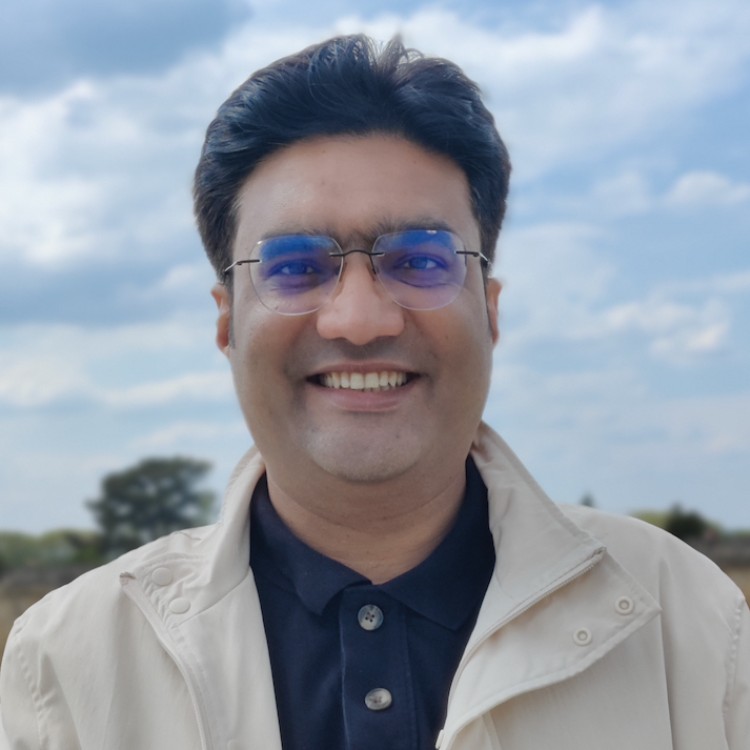 Amit Sharma
Security Evangelist
Infinite Security
Mark Szewczul
Security Center of Excellence Lead
Nokia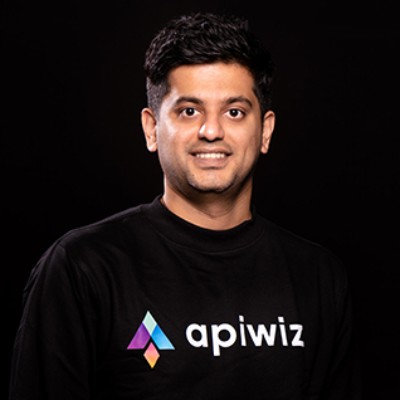 Darshan Shivashankar
Founder, CEO
APIwiz Incv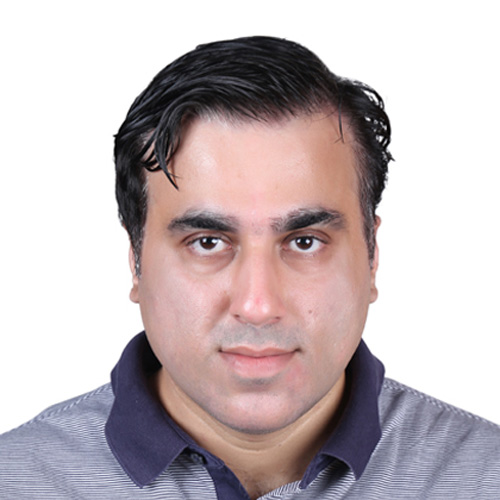 Umair Siddiquev
CTO
Unlayer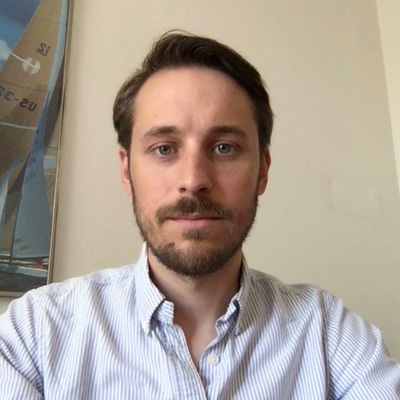 Andreas Silén
CTO
Roaring.io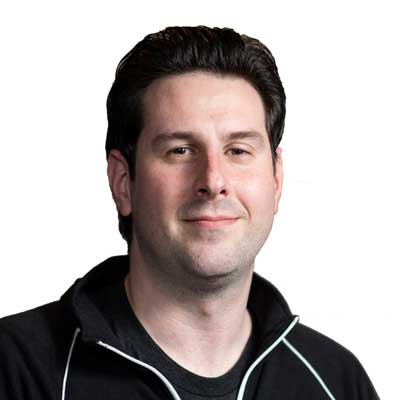 Mike Stowe
Director, Developer Marketing
RingCentral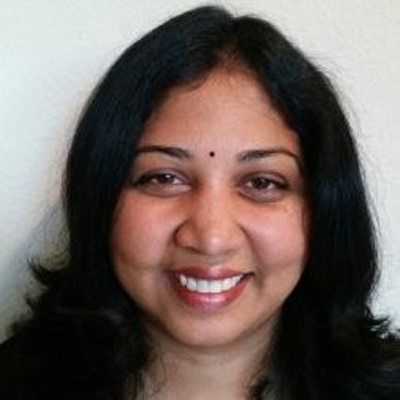 Vijji Suryadevara
Head of Delivery – Cognitive Solutions
Tonomus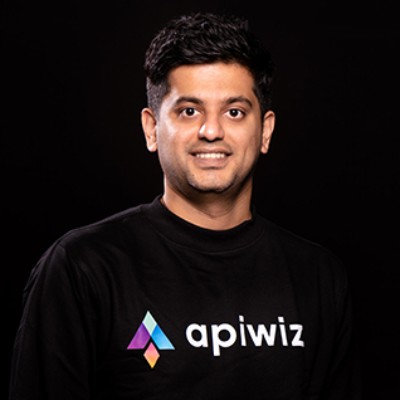 Tanel Tähepõld
Founder
Actual Reports OÜ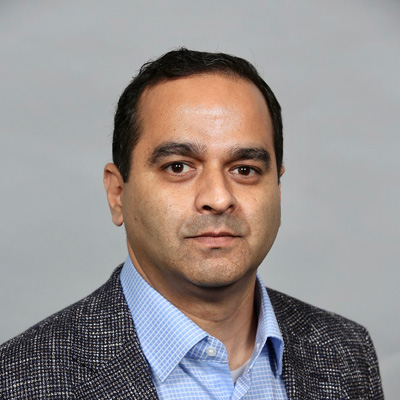 Ameya Talwalkar
Co-founder/CPO
Cequence Security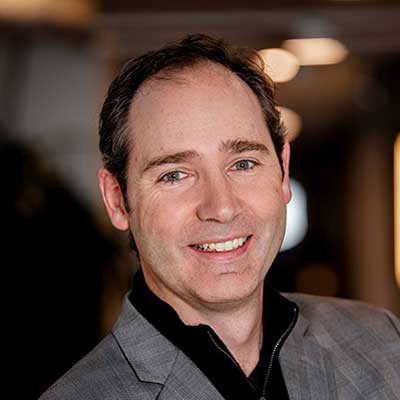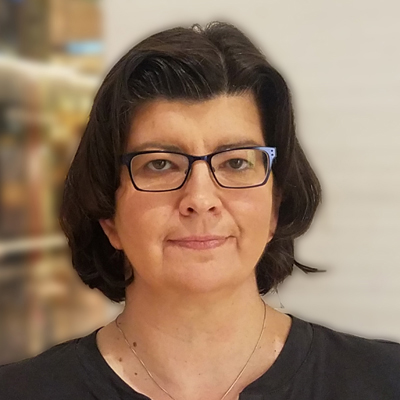 Tanya Vlahovic
Head of Engineering, 3P Ecosystem Experiences
Intuit