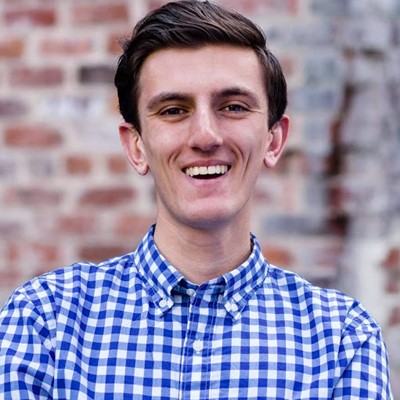 Iddo Gino
CEO & Founder, Rapid API
Iddo Gino is the Founder and CEO of RapidAPI. Part of Forbes 30 Under 30 list, he's a 2017 Thiel Fellow. Previously, he was a Co-organizer of Hacking Gen Y. Iddo has been programming since he was a kid and continues to contribute to open-source projects. Originally from Haifa, Israel, Iddo is based in San Francisco, CA.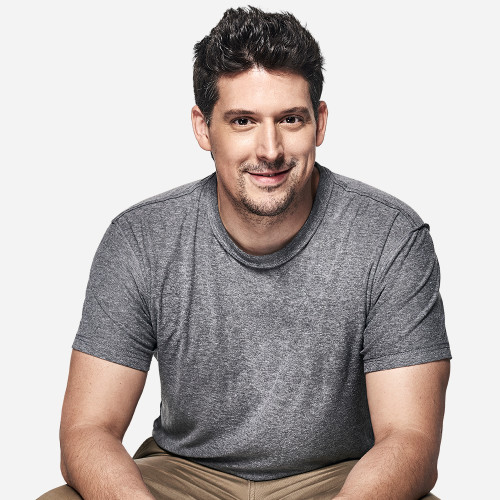 Michael Ludden
Founder & CEO, Ludden Consulting
Michael Ludden is a technologist, futurist, strategist, product leader and developer platform expert who loves to operate on the bleeding edge of what's possible and is a frequent keynote speaker at events around the world. Currently Global Head of Developer Advocacy and Principal Augmented Reality Product Advocate at Bose, Michael was previously Director of Product at IBM's Watson Developer Labs & AR/VR Labs, Product/Developer Marketing Manager Lead at Google, Head of Product/Developer Marketing at Samsung and Product/Developer Evangelist at HTC, among other career stops. He has also been involved at various times in development, co-founding startups, tech show hosting, and even cruise-ship singing (don't ask). As passionate about solving complex real-world problems as he is about Immersive Technologies (AR/VR) and Machine Learning (AI), Michael is also fascinated by all things futurist, and has been continuously involved in the creation of some of the most innovative new products and use cases that exist on the bleeding edge of emerging technology today.
More Advisory Board members to be added soon