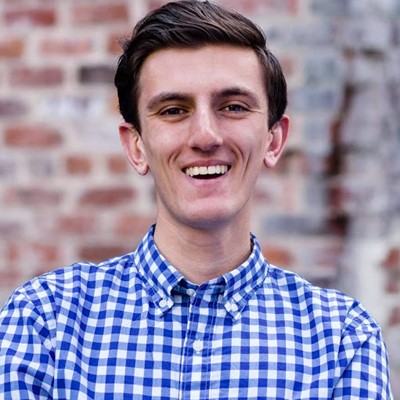 Iddo Gino
CEO & Founder, Rapid API
Iddo Gino is the Founder and CEO of RapidAPI. Part of Forbes 30 Under 30 list, he's a 2017 Thiel Fellow. Previously, he was a Co-organizer of Hacking Gen Y. Iddo has been programming since he was a kid and continues to contribute to open-source projects. Originally from Haifa, Israel, Iddo is based in San Francisco, CA.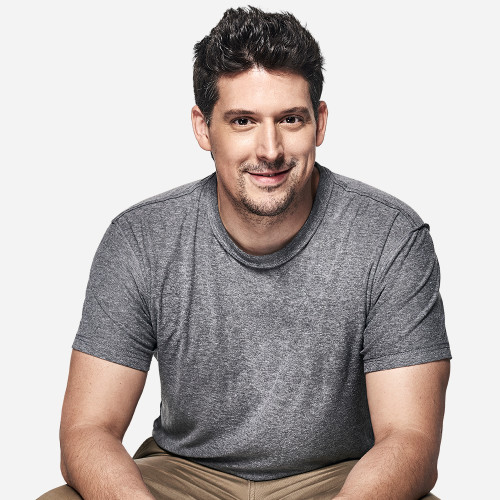 Michael Ludden
Founder & CEO, Ludden Consulting
Michael Ludden is a technologist, futurist, strategist, product leader and developer platform expert who loves to operate on the bleeding edge of what's possible and is a frequent keynote speaker at events around the world. Currently Global Head of Developer Advocacy and Principal Augmented Reality Product Advocate at Bose, Michael was previously Director of Product at IBM's Watson Developer Labs & AR/VR Labs, Product/Developer Marketing Manager Lead at Google, Head of Product/Developer Marketing at Samsung and Product/Developer Evangelist at HTC, among other career stops. He has also been involved at various times in development, co-founding startups, tech show hosting, and even cruise-ship singing (don't ask). As passionate about solving complex real-world problems as he is about Immersive Technologies (AR/VR) and Machine Learning (AI), Michael is also fascinated by all things futurist, and has been continuously involved in the creation of some of the most innovative new products and use cases that exist on the bleeding edge of emerging technology today.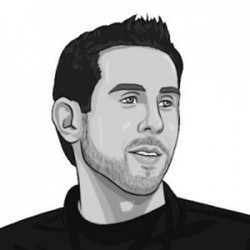 Mike Stowe
Developer Relations, RingCentral
Author of Undisturbed REST, Michael Stowe has spoken at conferences around the world. An active advocate for creating better architectures and interfaces, his work has also been featured on ProgrammableWeb, DZone, and InfoQ. You can view his past talks and slides at http://www.mikestowe.com/slides and follow him on Twitter @mikegstowe.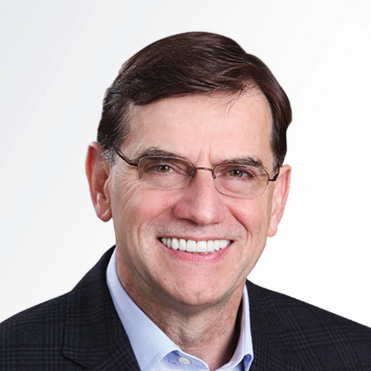 Bernard Harguindeguy
Chief Technology Officer, Ping Identity
Bernard Harguindeguy, CTO, Ping Identity, was previously founder/CEO of Elastic Beam—acquired by Ping in 2018. He is a serial entrepreneur with a proven record of building high-growth organizations and award-winning products. Before Elastic Beam, he was Chairman/President/CEO at Atlantis Computing, CEO of Green Border (the first security company Google acquired), Chairman of Booshaka acquired by Sprinkler, Chairman of Norskale acquired by Citrix, and Chairman of BorderWare acquired by WatchGuard. He earned an MS in Engineering Management from Stanford and a BS in Electrical Engineering from UC Irvine where he was inducted into the Engineering Hall of Fame.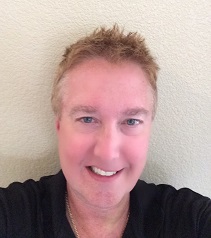 Bill Oakes
Head of Product Marketing for API Management and Microservices, Broadcom
Bill Oakes, CISSP, is head of product marketing for API management at Broadcom. Bill joined Broadcom with more than fifteen years of experience in security and mobility marketing. In his roll, he is responsible for messaging, positioning, and evangelism of the best API management solution on the market today.
Prior to joining Broadcom, Bill was responsible for product marketing for the developer platform at Good Technologies, a secure mobile email company, rolling out the initial positioning, messaging, and strategy of Good's foray into developer/ISV markets. Prior to Good, Bill held product/solutions marketing positions at Blue Coat Systems, a web security company with real-time defense against malware and web-based threats.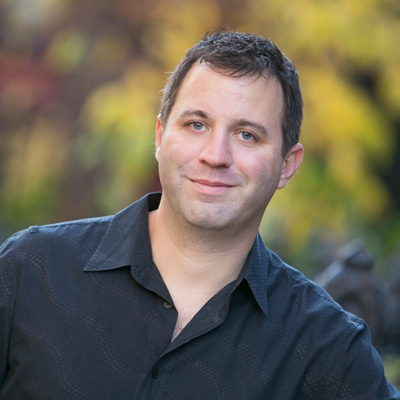 Chris Bunk
VP of Engineering, Even Financial
Finding the right financial product is a frustrating and time consuming experience. Christopher Bunk as VP of Engineering at Even Financial is solving this pain point. He works on a platform that allows the people who have an audience interested in financial products to offer the best experience to their users. Optimal monetization follows. Past Engineering / Product leader at Refinery29, zMags, HCS and NASA. He is a growth and scale specialist focussed on creating value through improved user experience and market efficiencies.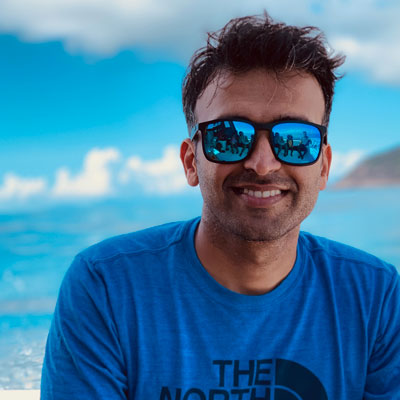 Gaurav Gargate
Director of Engineering, Box
Gaurav heads the Microservice Infrastructure group at Box. This group focuses on building service frameworks, core services and critical developer tools that power the microservices eco-system at Box (Vertx, Netty, Docker, Kubernetes). Gaurav enjoys architectural challenges and building scalable systems. He approaches architectural transformation with a consumer back perspective focusing on the business outcome and developer experience.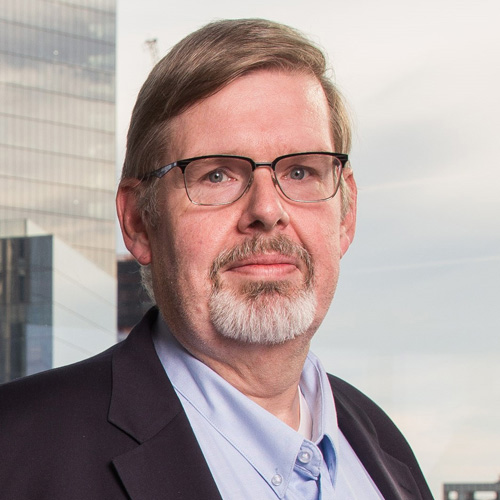 Hans Otharsson
Customer Success Officer, OpenLegacy
As Customer Success Officer, Hans is responsible for the successful global deployment of OpenLegacy and ensuring the highest levels of customer satisfaction. Hans brings over 30 years of experience in legacy modernization to OpenLegacy. For much of this time, he has held senior, executive roles in large multinational organizations, mid-size companies, and several successful startups. This experience includes spearheading large legacy modernization projects and setting up and heading an offshore Global Delivery Center, including operations, sales, marketing, and partner development. Prior to OpenLegacy, Hans was Vice President at ATERAS, a company that specializes in legacy application conversion, modernization and migration. Prior to that, he served as GVP at Software AG, in which he was responsible for Global Consulting Services within the Americas. He also served as VP of Consist Software Solutions and founded ModernWiser, Inc.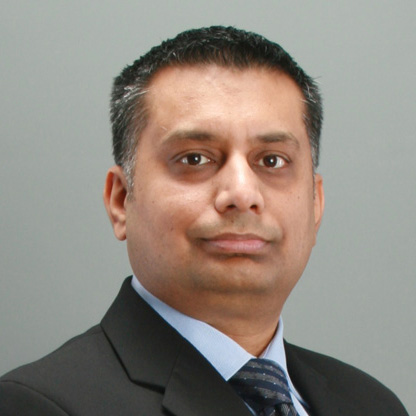 Navdeep Sidhu
VP Business Development, Software AG
Navdeep Sidhu is VP of Product Strategy and Business Development at Software AG. He focuses on driving innovation using Integration and APIs and works closely with Partners and Customers across industries. His experience spans over 20 years during which he has held various leadership roles in product management and marketing. His experience also includes an eight year stint with Deloitte Consulting where he implemented large scale integration and API projects for Deloitte's Manufacturing, Retail and Telecom customers.
More Advisory Board members to be added soon