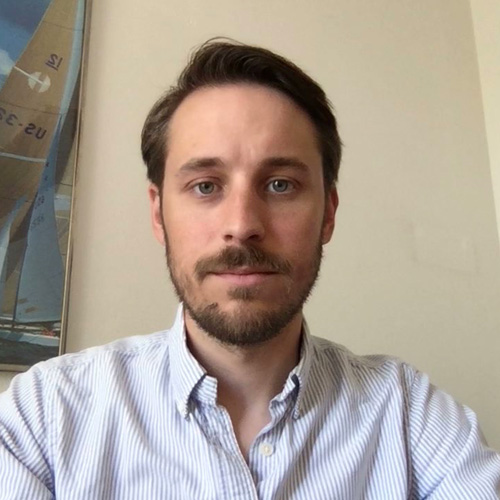 Andreas Silén
CTO, Roaring io
Andreas is CTO and co-founder of exciting customer data management startup – Roaring io.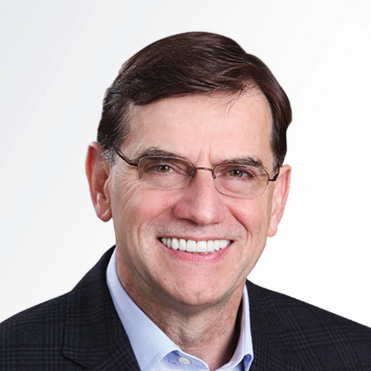 Bernard Harguindeguy
Chief Technology Officer, Ping Identity
Bernard Harguindeguy, CTO, Ping Identity, was previously founder/CEO of Elastic Beam—acquired by Ping in 2018. He is a serial entrepreneur with a proven record of building high-growth organizations and award-winning products. Before Elastic Beam, he was Chairman/President/CEO at Atlantis Computing, CEO of Green Border (the first security company Google acquired), Chairman of Booshaka acquired by Sprinkler, Chairman of Norskale acquired by Citrix, and Chairman of BorderWare acquired by WatchGuard. He earned an MS in Engineering Management from Stanford and a BS in Electrical Engineering from UC Irvine where he was inducted into the Engineering Hall of Fame.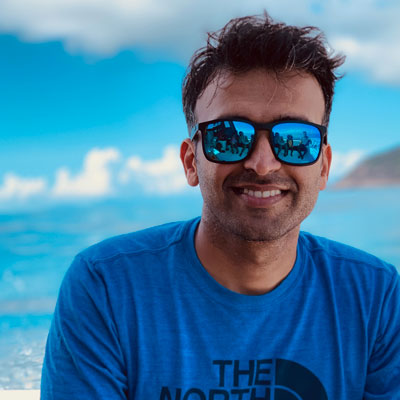 Gaurav Gargate
Director of Engineering, Box
Gaurav heads the Microservice Infrastructure group at Box. This group focuses on building service frameworks, core services and critical developer tools that power the microservices eco-system at Box (Vertx, Netty, Docker, Kubernetes). Gaurav enjoys architectural challenges and building scalable systems. He approaches architectural transformation with a consumer back perspective focusing on the business outcome and developer experience.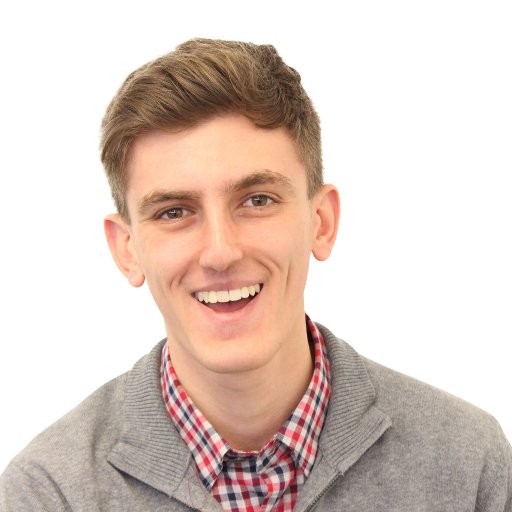 Iddo Gino
CEO & Founder, RapidAPI
Iddo Gino is the Founder and CEO of RapidAPI. Part of the Forbes 30 Under 30 list, he's a 2017 Thiel Fellow. Previously, he was a Co-organizer of Hacking Gen Y. Iddo has been programming since he was a kid and continues to contribute to open-source projects.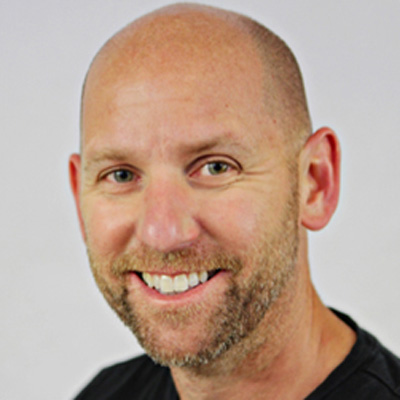 John Pritchard
Sr Director, Adobe I/O, Adobe
John is Head of Extensibility and Developer Ecosystem for Adobe's Cloud Platform. He leads a global DevOps organization specializing in fault-tolerant distributed Cloud services and all things REST. Currently focused on event-driven, Serverless workloads using Apache OpenWhisk. Prior to Adobe, John held leadership roles with IBM, Lockheed-Martin, GE and the US Army. He is @IndiaPeloAle on Twitter.
Matthew O'Riordan
CEO, Ably Realtime
Matthew O'Riordan is the technical co-founder of Ably, a globally distributed data stream network platform that is protocol agnostic. He has been a programmer for over 20 years. He first started working on commercial internet projects in the mid 90s, when Internet Explorer 3 and Netscape were battling it out, and Java and Flash were the up and coming technologies to bring interactivity to browsers.
Throughout his time as a developer, he has not only been contributing to complex technical aspects of various projects, but also the commercial, UX and design aspects. He has also built and sold two tech businesses along the way, the last one being Econsultancy. As a developer himself, his focus at Ably is not just on the best technical solution, but more often on the experience developers have with the Ably APIs. Developer relations for is necessarily at the heart of everything Ably does, given all its customers are developers.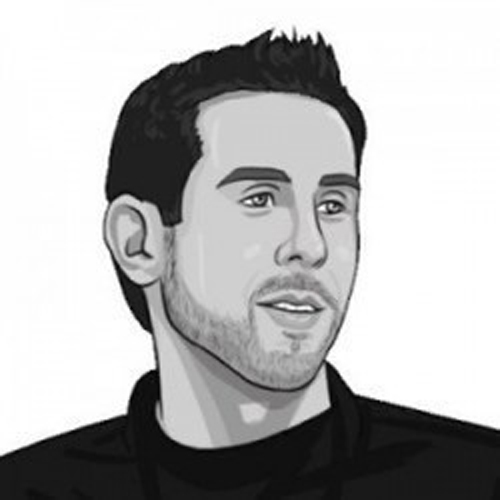 Mike Stowe
Developer Relations, RingCentral
Author of Undisturbed REST, Michael Stowe has spoken at conferences around the world. An active advocate for creating better architectures and interfaces, his work has also been featured on ProgrammableWeb, DZone, and InfoQ. You can view his past talks and slides at http://www.mikestowe.com/slides and follow him on Twitter @mikegstowe.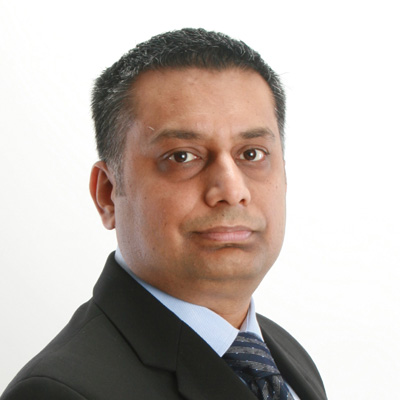 Navdeep Sidhu
VP – API, Integration and Microservices Platform, Software AG USA Inc.
Navdeep Sidhu is VP of Product Strategy and Business Development at Software AG. He focuses on driving innovation using APIs, Integration & Microservices and works closely with Partners and Customers across industries. He is passionate about building cloud-native applications and using them to drive both customer experience and resiliency in architectures.
His experience spans over 20 years during which he has held various leadership roles in product management and marketing. His experience also includes an eight-year stint with Deloitte Consulting where he implemented large scale integration and API projects for Deloitte's Manufacturing, Retail and Telecom customers.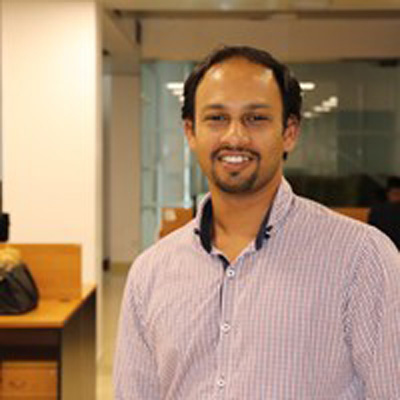 Nuwan Dias
Senior Director of API Architecture, WSO2
Nuwan works as the Senior Director of API Architecture and Product Manager at WSO2. He is an author of the book Microservices Security In Action. Nuwan is an API enthusiast and specializes on subject matters related to APIs, Microservices, Security and Integration.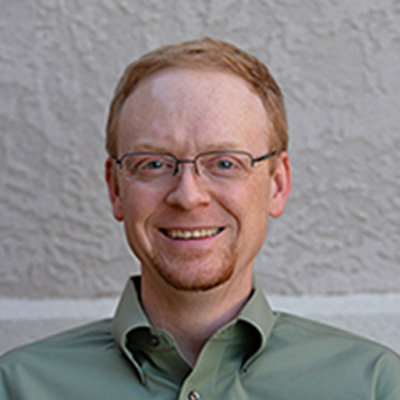 Rod Cope
CTO, Perforce Software
Rod Cope is the CTO of Perforce Software. He provides technical vision and architectural leadership for the company's globally distributed development teams. Rod came to Perforce from Rogue Wave Software, where he was CTO. He was also the Founder and CTO of OpenLogic, a profitable venture-backed company in the open source space, and joined Rogue Wave as CTO following the acquisition. Previously in his 25+ year software career, he worked at IBM, IBM Global Services, General Electric, and for the CTO of Anthem.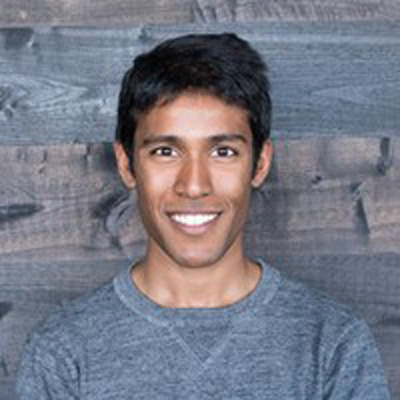 Sanketh Katta
CTO & Co-Founder, Smartcar
Sanketh Katta is the CTO and co-founder of Smartcar.com. Smartcar is a Mountain View based startup building an API platform for connected cars. Sanketh graduated from UC Berkeley and previously worked on LinkedIn's data science team. Sanketh is passionate about empowering developers to create new experiences for connected car owners. Outside of Smartcar, he is a closet astrophysicist, and a regular at Corgi Con.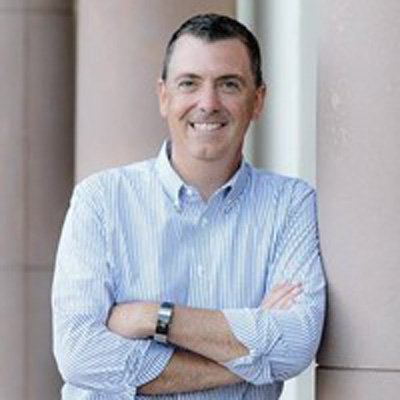 Steve Wilson
Vice President of Product Management, Citrix
Steve Wilson is currently Vice President of Product Management at Citrix. In this role, Steve is the Citrix Cloud Product Champion, with a focus on Citrix Workspace and Citrix Analytics product lines, as well as App Ops investments. His team is also responsible for all Product Design across Citrix product lines.
Steve has over 25 years of experience developing and marketing products at multi-billion-dollar technology companies such as Oracle and Sun Microsystems. Prior to Citrix, Steve led development for a software product-line with $1 Billion in annual sales at Oracle. During his time at Sun Microsystems, Steve was an early member of the team that developed the Java computer programming system, the most widely used set of software development tools in history.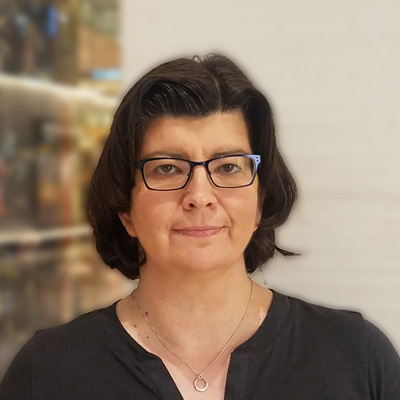 Tanya Vlahovic
Principal Software Architect, eBay
Tanya Vlahovic is a lead architect for eBay public APIs. She is one of the key contributors to revamping eBay's public API program and directly involved in all strategic partner integrations. Tanya is focused on various aspects of API lifecycle: design (including cross-cutting concerns), services portfolio governance, and API maturity model. She authored or co-authored numerous eBay's technical standards and patterns for internal web services and public APIs. Through public speaking, she contributes to increasing the visibility of the eBay API program. Tanya works in the eBay San Jose office.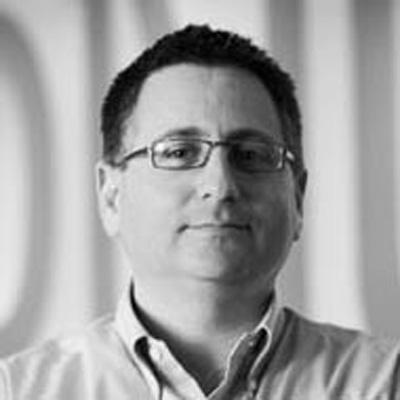 Todd Greene
CEO & Founder, PubNub
As an entrepreneur who has founded and successfully sold companies across the software spectrum, Todd helps shape the PubNub vision of revolutionizing the way people interact online. Todd most recently was CEO of Loyalize, an Audience Participation company successfully sold to Function(x) (FNCX), a Robert F.X. Sillerman company, where he designed the first-ever massively multi-user Social TV mobile and web applications licensed to companies like Viacom and Yahoo. Todd previously was founder and CTO/VP Products of CascadeWorks, a company providing Services Procurement solutions to Texas Instruments, Charles Schwab, and ABN Amro, and acquired by Elance. After working with companies like GE, SGI, and Quantum while a consultant at Price Waterhouse, Todd joined NetDynamics (sold to Sun Microsystems in 1998) to help create a truly game-changing product: the first application server built for the Internet.
Zohar Babin
EVP Platform & Growth, Kaltura
Chief Trouble Maker & head of Kaltura's Special Ops.
Executive Vice President, Platform & Growth at Kaltura. I head an SBU charged with paving the way for the Kaltura Tech OEM business and Strategic Initiatives featuring business and tech ninjas tasked with fueling growth multipliers via new business verticals and products, strategic partnerships and acquisitions. Together we're forging new impactful ways to leverage smart video experiences in every industry.
I am passionate about bringing people, ideas and technology together developing early ideas and turning chaos env's into successful business and product initiatives through advocacy, innovation, tech and community. "
More Advisory Board members to be added soon