Conferences & Workshops | October 26–28
Virtual Expo | October 27–28
Online Hackathon | October 18–28

October 26–28, 2021 | ALL-VIRTUAL
Join thousands of global technical leaders, engineers, software architects, and executives at the world's largest and longest-running API & microservices event – in its 10th year!
REGISTER
API World Conference Tracks
Tuesday,
October 26, 2021
Wednesday,
October 27, 2021
Expo & OPEN TALK Challenge
Thursday,
October 28, 2021
Expo & OPEN TALK Challenge
API World Hackathon Winners Announced & Challenge Winners
API World 2021: Where API Economy Meets
API technologies empower developers & engineers to build upon the backbone of the multi-trillion-dollar market for API-driven products and services. Today's cloud-based software and hardware increasingly runs on an open ecosystem of API-centric architecture, leading to the explosion of growth in the API Economy.
API World puts the API Product Lifecycle on center stage. We cover topics across the industry, including: API Design/Architecture, API Strategy/Enterprise Modernization, API Scalability/Management, Service Mesh, Containers, Kubernetes, Microservices Design/Architecture, API Testing/Usability, API Security IoT APIs, Marketing APIs, APIs and IaaS, Data and Machine Learning, Blockchain APIs, OpenAPI, Swagger, GraphQL, REST, and many more.
LEARN
Do you provide private APIs to your internal organization or public APIs to third party developers? The API World Conference can help you optimize these relationships.
HACK
Learn how to design, monetize, strategize and market, and scale RESTful APIs to billions of calls. Also, learn how to discover, consume, and manage APIs in a secure environment.
INTEGRATE
Event workshops will teach you to become a better programmer with APIs including panels and fireside chats with outstanding speakers, tons of developers to exchange knowledge, and close interaction with disrupting API companies.
Who are you?
API Providers
API World 2021 is more than just the preeminent venue for connecting to developers and buyers. You can connect to thousands of API consumers as well as hundreds of tech companies interested in API Innovation.
API Users
Stop going to generic business software conferences. Smart companies plug into technology products via API. Learn about your options across data-as-a-service, infrastructure-as-a-service, communications API's, and dozens more.
Join the likes of these great companies
Moodys Analytics / Hootsuite / Yelp / Expedia / Realtor.com / State of California / Dolby / Charles Schwab / Zappos / Walmart Labs / Visa Inc. / GoDaddy / NVIDIA / Macys / CareerBuilder / Silicon Valley Bank / RingCentral / Verizon / Salesforce / Accenture / HP / BNY MELLON / KPMG / Cisco Systems / Juniper Networks / Salesforce / Kohls / SAP / PayPal / Apple / Orange / Bofa / AT&T / Capital One / Wipro / CenturyLink Technology Solutions / Dell / PG&E / Samsung Electronics / eBay / Smith Barney / Google / Bosch / Nielsen / Intel / Lenovo / Ames Research / Microsoft / EMC / Merrill Lynch / VMware / Fujitsu / Laboratories of America / Arbonne International / GE / SoftBank U.S. Inc. / Seagate / Panasonic / Intuit / Groupon / Yahoo / Toyota / ThoughWorks / Bank of America / Wells Fargo / LoyaltyOne / BMW North America / Marriott / Ticketmaster / Warner Bros. / Nestle USA / Alaska Airlines / Adobe / Chevron / Alcatel-Lucent / Nissan / US Department of Transportation / LG Electronics Inc. / Facebook / Barnes and Noble / Qualcomm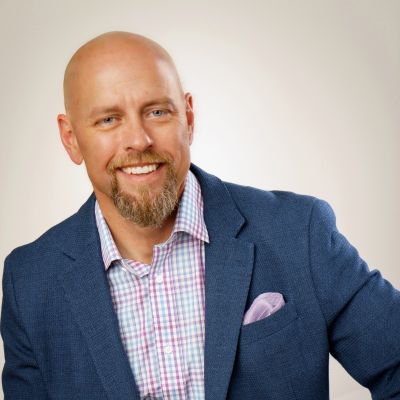 Richard Bird
Chief Customer Information Officer
Ping Identity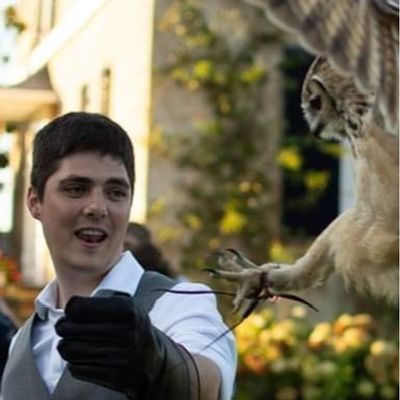 Alex Butcher
Development Lead, API Testing
IBM API Connect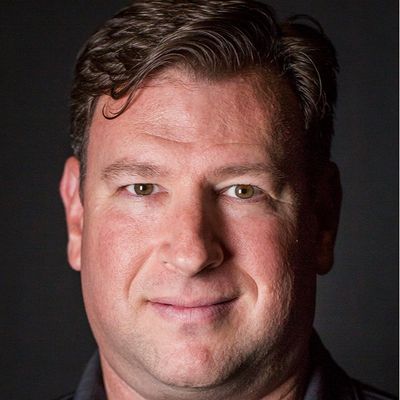 Mark Campbell
Sr. Dir of Product Marketing
Noname Security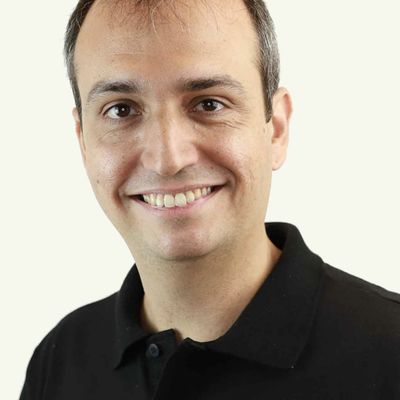 Peter Kreslins
CTO, Co-Founder
Digibee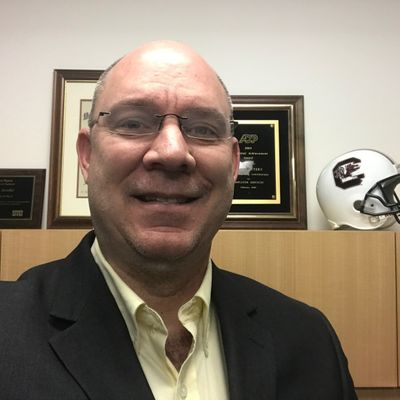 Clint Myers
Vice President, Architecture / CTO – Account Processing
Fiserv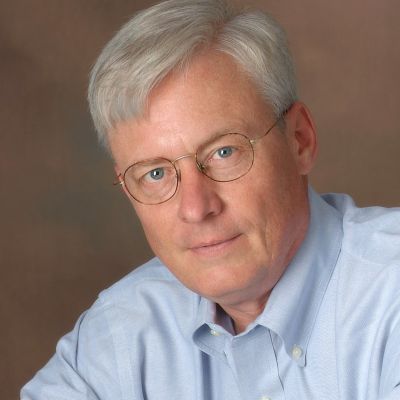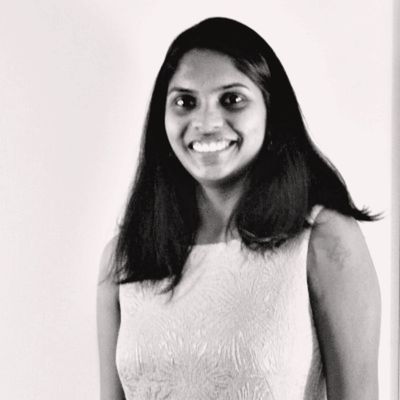 Swetha Sridharan
Sr. Product Manager
IBM API Connect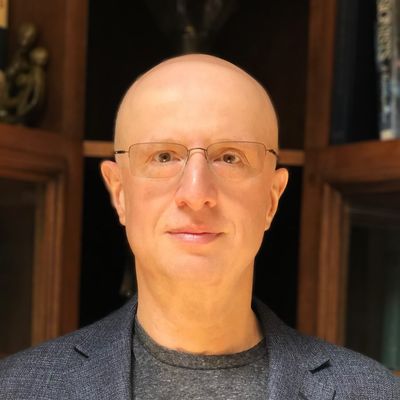 Boris Vernoff
Chief Data Architect – API Data Governance
ADP