Conference | October 27–29
Hackathon | October 28–29
Expo | October 28–29

October 27–29, 2020 | San Jose Convention Center
Join 3,500 technical leaders, engineers, software architects, and executives in Silicon Valley at the world's largest API event – for the last 8 years!
REGISTER
API World Conference Tracks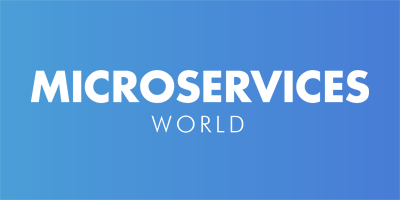 High scale implementers of microservices—especially those using container-based deployments on Kubernetes—are recognizing the need for dynamic routing, cross-system security policy management, as well as metric collection for message traceability and system observability. These capabilities are the focus of the new class of service mesh solutions that combine service discovery, service proxies and control plane management. The sessions in this track will explore these topics in detail, along with popular open source technologies such as Envoy proxy, Istio and Linkerd. The track will also explore emerging protocols such as gRPC, Apache Kafka, and GraphQL and the role they are playing in the expanding microservice communication ecosystem.
The success of a microservice implementation ultimately comes down to its ability to adapt to change, change that comes at varying speeds in different parts of the overall system. In order to have a resilient system, design thinking is needed at all levels, and especially when designing the APIs that are the coupling mechanism for components in the system. The sessions in this track will explore the methods leading organizations are using to define context maps for their microservice systems, effective boundaries between different domains in the system, and the details of the APIs used for communication between microservices in the system.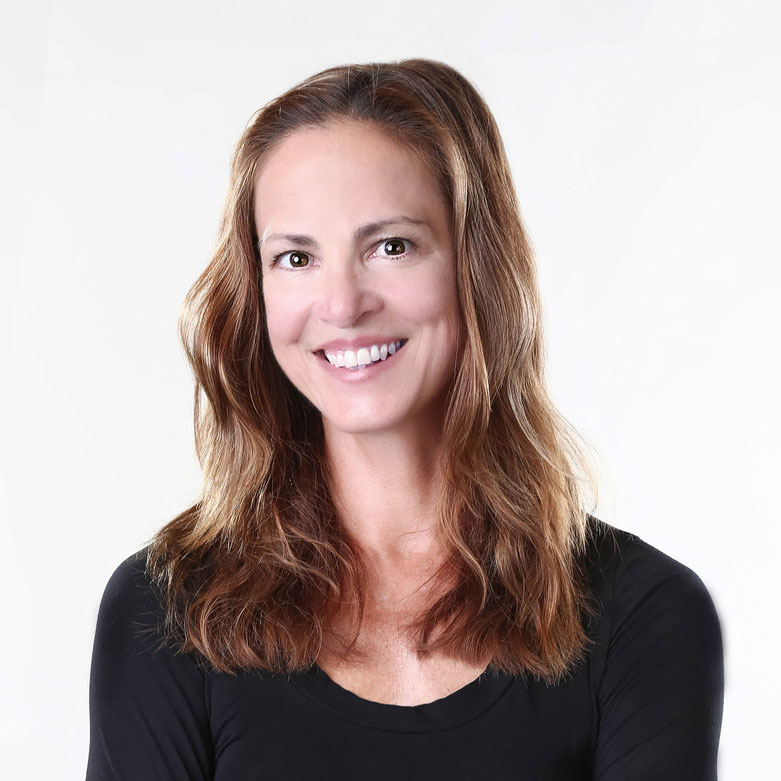 Amy Peck
Sr. Director
Vive Studios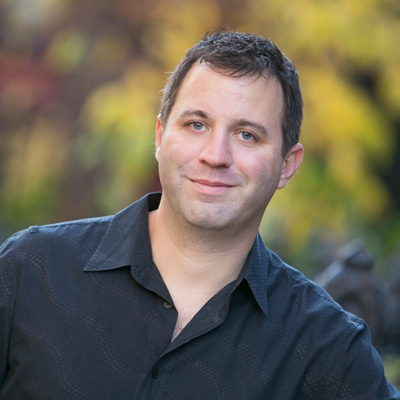 Chris Bunk
VP of Engineering
Even Financial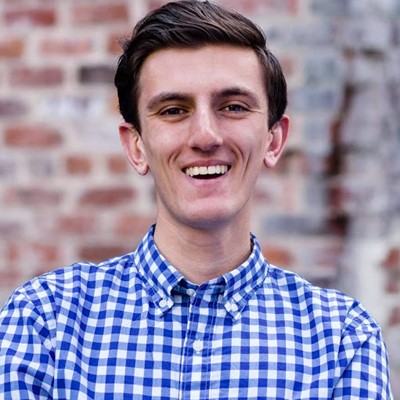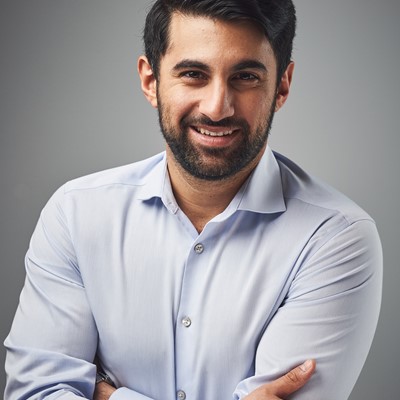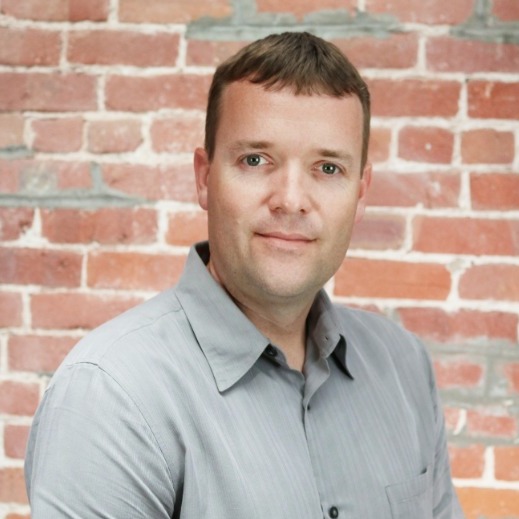 Pete Banks
VP, Engineering
Guidebook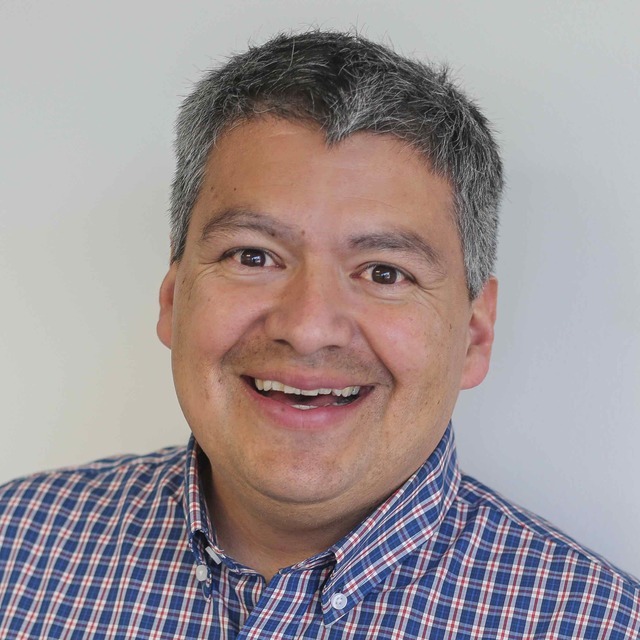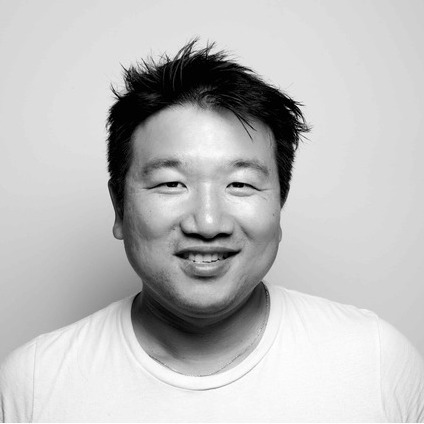 Bruce Wang
Sr Dir of Engineering
Shippo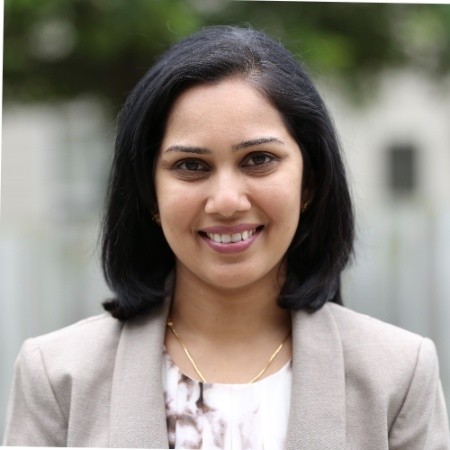 Raji Chockaiyan
Director of Engineering
Capital One Bank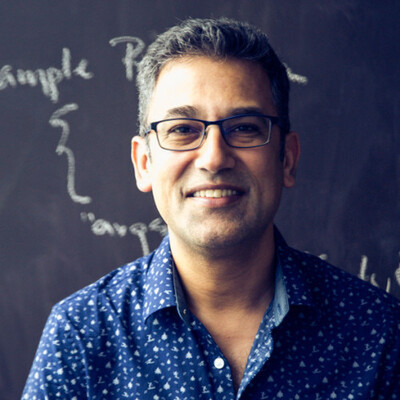 Sanjeev Sisodiya
VP, Customer Success
Postman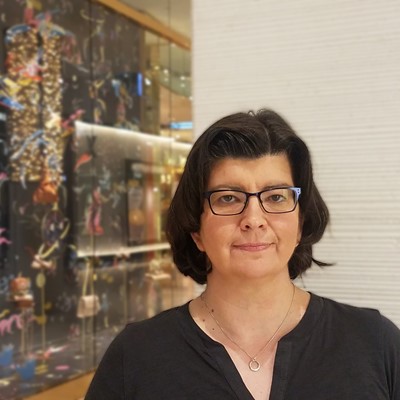 Tanya Vlahovic
Principal Software Architect
eBay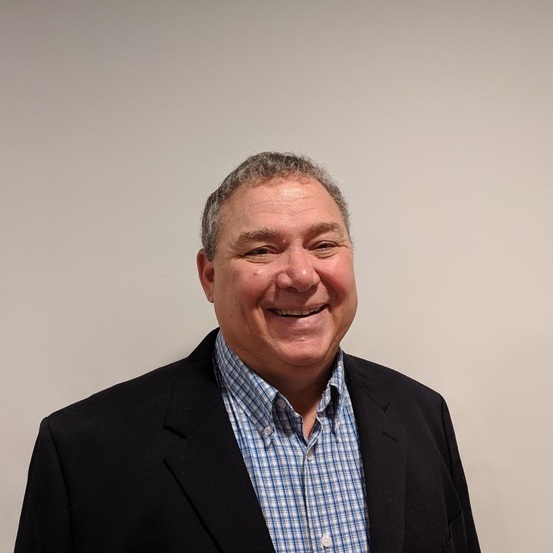 Tom Hopkins
Senior Manager
Capital One Bank
Tuesday, October 27
API World
Workshop Day
API World Workshop Day
12:00 PM – 6:00 PM
The 2020 API Awards Ceremony
6:15 PM – 7:00 PM
230B
API World + AI DevWorld Welcome Reception
7:00 PM – 8:30 PM
230B
VIP Reception (PREMIUM, PRO, & SPONSOR Passes & Invite Only)
7:00 PM – 8:30 PM
230C
Wednesday, October 28
API World Conferences,
Expo & Hackathon
API World Hackathon Kick Off Talks
10:30 AM – 10:50 AM
Expo Innovation Stage
API World Expo Block Party
4:30 PM – 6:00 PM
Expo Hall 3
API AfterParty
6:00 PM – 8:30 PM
Uproar Brewing Company – 439 S. First Street San Jose, CA 95113
AI Dev Party
6:00 PM – 8:30 PM
Forager Tasting Room & Eatery 420 S 1st St, San Jose, CA 95172
API World + Integrate: The power of the API-driven economy.
Let's face it, API is the new IT. We no longer simply buy technology software or hardware, we plug into a growing open ecosystem of API-driven services. API World puts API Innovation, API Design, API Strategy, and API Services on center-stage. We cover topics across Internet of Things API's (connected cars, connected homes, devices), Marketing API's, Infrastructure-as-a-Service API's, and Data and Machine Learning API's to name a few.
LEARN
Do you provide private APIs to your internal organization or public APIs to third party developers? The API World Conference can help you optimize these relationships.
HACK
Learn how to design, monetize, strategize and market, and scale RESTful APIs to billions of calls. Also, learn how to discover, consume, and manage APIs in a secure environment.
INTEGRATE
Event workshops will teach you to become a better programmer with APIs including panels and fireside chats with outstanding speakers, tons of developers to exchange knowledge, and close interaction with disrupting API companies.
Who are you?
API Providers
API World 2020 is more than just the preeminent venue for connecting to developers and buyers. Co-located with Integrate 2020, you can connect to thousands of API consumers as well as hundreds of tech companies interested in forming integration partnerships.
API Users
Stop going to generic business software conferences. Smart companies plug into technology products via API. Learn about your options across data-as-a-service, infrastructure-as-a-service, communications API's, and dozens more.
Last Year's Attending Companies
Moodys Analytics / Hootsuite / Yelp / Expedia / Realtor.com / State of California / Dolby / Charles Schwab / Zappos / Walmart Labs / Visa Inc. / GoDaddy / NVIDIA / Macys / CareerBuilder / Silicon Valley Bank / RingCentral / Verizon / Salesforce / Accenture / HP / BNY MELLON / KPMG / Cisco Systems / Juniper Networks / Salesforce / Kohls / SAP / PayPal / Apple / Orange / Bofa / AT&T / Capital One / Wipro / CenturyLink Technology Solutions / Dell / PG&E / Samsung Electronics / eBay / Smith Barney / Google / Bosch / Nielsen / Intel / Lenovo / Ames Research / Microsoft / EMC / Merrill Lynch / VMware / Fujitsu / Laboratories of America / Arbonne International / GE / SoftBank U.S. Inc. / Seagate / Panasonic / Intuit / Groupon / Yahoo / Toyota / ThoughWorks / Bank of America / Wells Fargo / LoyaltyOne / BMW North America / Marriott / Ticketmaster / Warner Bros. / Nestle USA / Alaska Airlines / Adobe / Chevron / Alcatel-Lucent / Nissan / US Department of Transportation / LG Electronics Inc. / Facebook / Barnes and Noble / Qualcomm